BRINGING THE WORLD TO BUDAPEST
Hungexpo Zrt. Hungary's and the region's leading exhibition and conference organiser, which since its renewal in 2021 now offers a 21st-century environment for exhibitors and visitors.
Founded in 1967, Hungexpo has been a committed and professional organiser of exhibitions, trade fairs and conferences from the beginning. Thanks to its extensive international contacts and network of representatives, it is the leading exhibition and conference organiser in Central and Eastern Europe. The commercial sales of Hungexpo Budapest Congress and Exhibition Centre and its services is another important pillar of the company's operations.
The privatisation of Hungexpo in 2005 opened a new chapter in the life of the company. The new owner, the French GL events group, not only undertook the development of the territory but also paved the way for major international conferences and exhibitions such as the Congress of the European Football Association (UEFA), the annual general assembly of the UN-affiliated International Telecommunications Union (ITU) or Sirha, one of the world's most important gastronomic events. In 2016 and 2022 Budapest and Hungexpo hosted the European final of the international cookery competition, the Bocuse d'Or.
The revitalisation programme, completed in 2021, has resulted in the renewal of Hungexpo's pavilions, the construction of two new exhibition pavilions and a world-class congress centre. The capital and the country have been enriched with a state-of-the-art exhibition and conference venue that meets all needs, which further strengthens Hungexpo's market leadership in the country and the region. In 2019, CEO Gábor Ganczer was awarded the Budapest Prize in recognition of his innovative leadership in the commercial and tourism life of the capital.
The renewed HUNGEXPO Budapest Congress and Exhibition Centre offers a European-standard environment for exhibitors, conference organisers and visitors.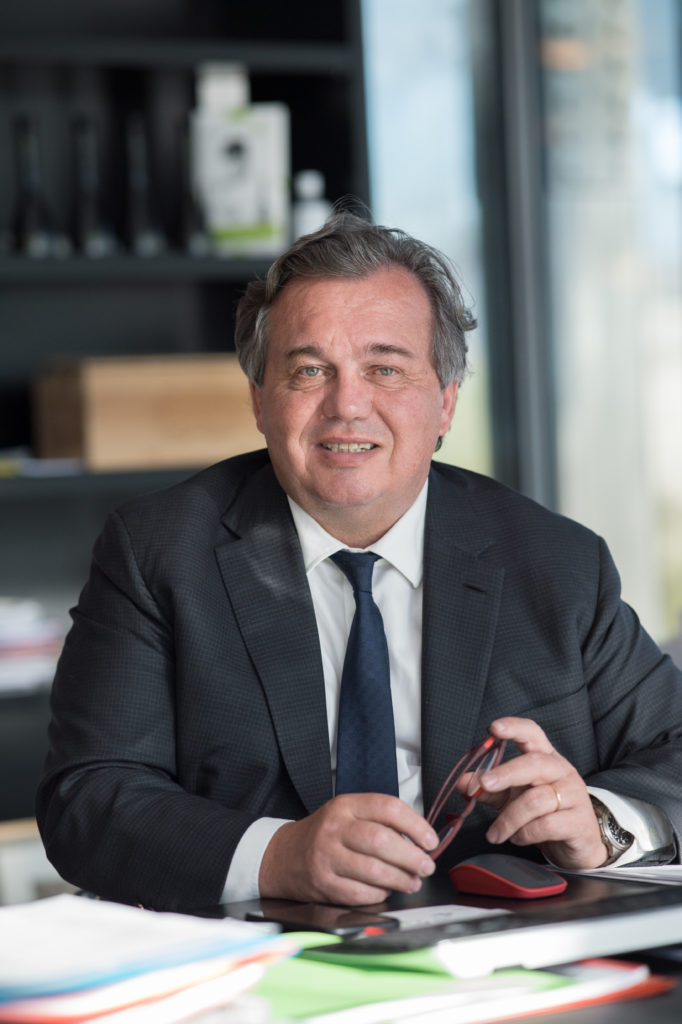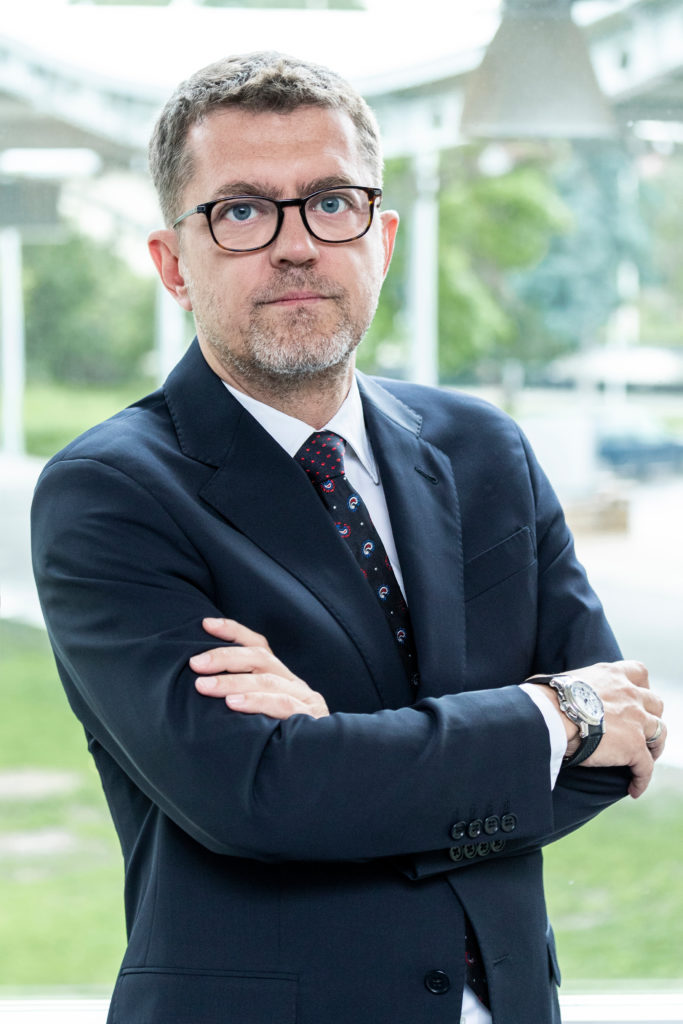 Address: H-1101 Budapest Albertirsai út 10.
Mailing address: H-1441 Budapest, POB 44.
Tel: +36 1 263 6000
E-mail: info@hungexpo.hu
HUNGEXPO Budapest Convention ad Exhibition Center