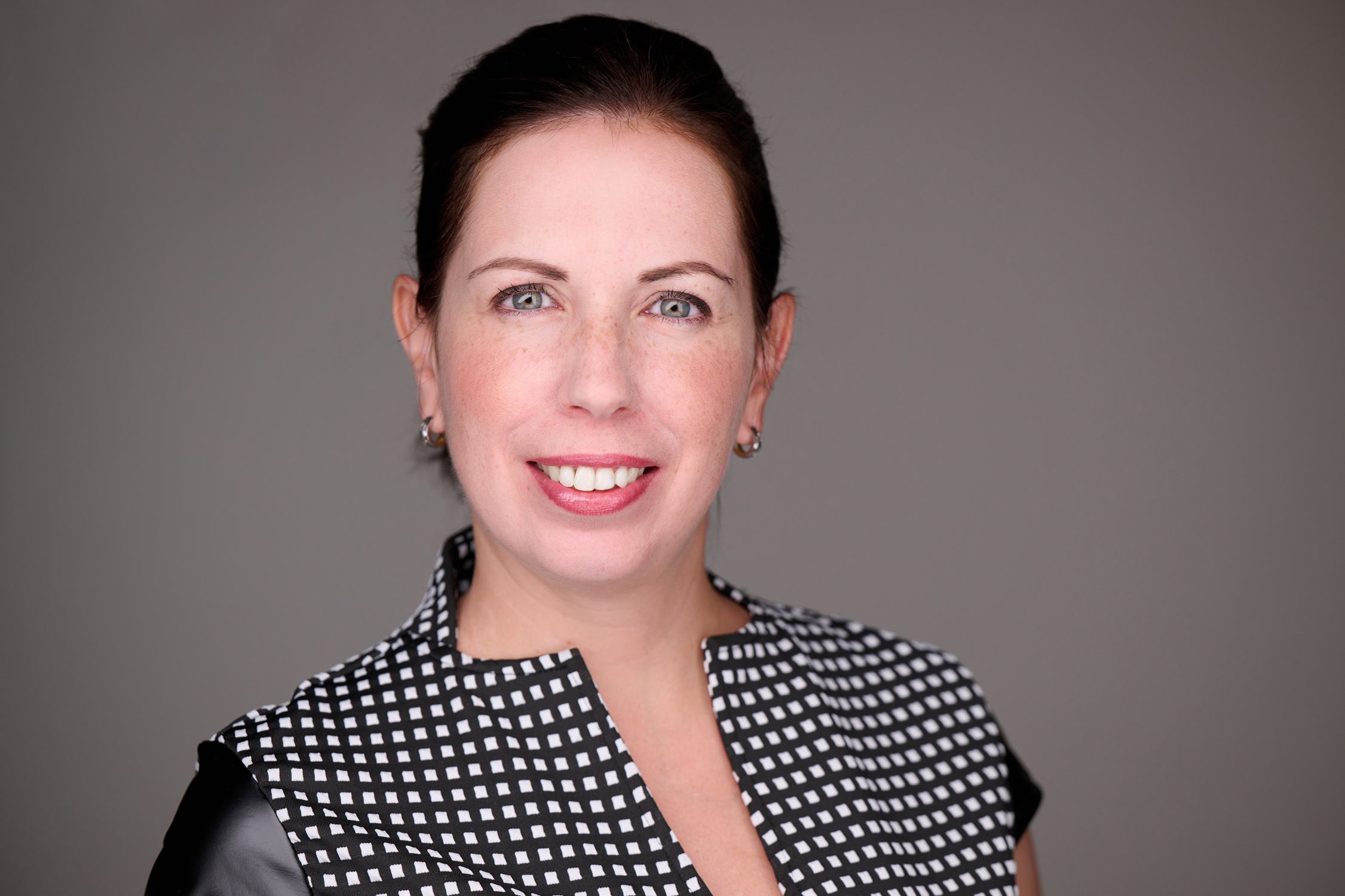 Ágnes OPITZER
Director of Hosted Event Sales
After 4 years of experience in the hotel industry, Ágnes joined Hungexpo as a sales manager in 2010. She has been involved in the development of the new business unit. Throughout the years she has worked in active and reactive sales and project management. She played a significant role in liaising and cooperating with the colleagues at GL Events Venue, the French based mother company. Since June 2018, she has been the head of the business unit, where her main task, together with the sales team, is to launch and position Hungexpo's new infrastructure on the international market.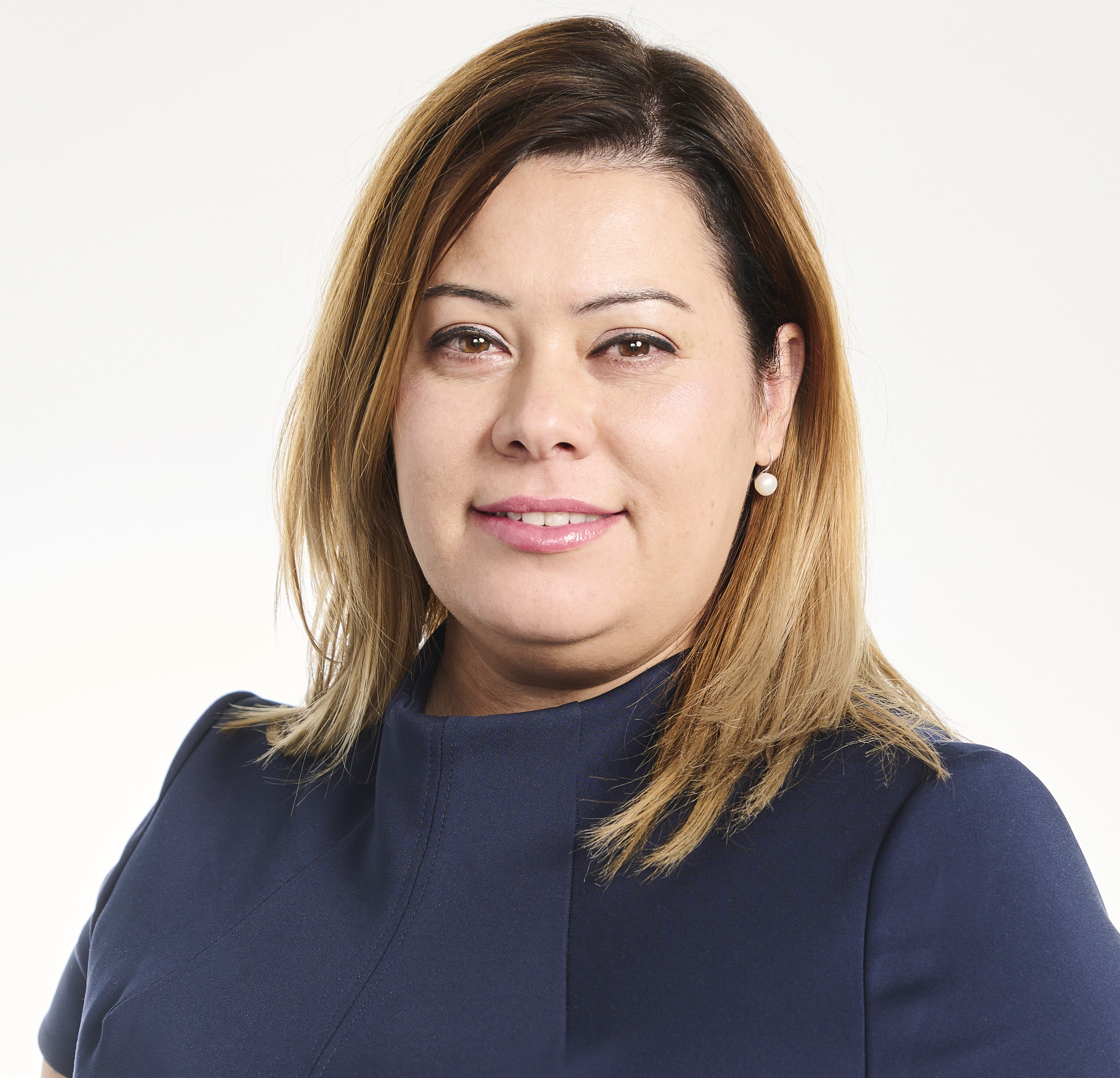 Anna Szabó
Director of Business Development – International Events
Anna has gained international experience while working in London for 13 years, where she has worked in some of the largest hotels. With clients ranging from small local clients to large international corporations, she has become an expert in the MICE industry.. She understands that each event is unique therefore she will be your partner in creating memorable experiences for your guests.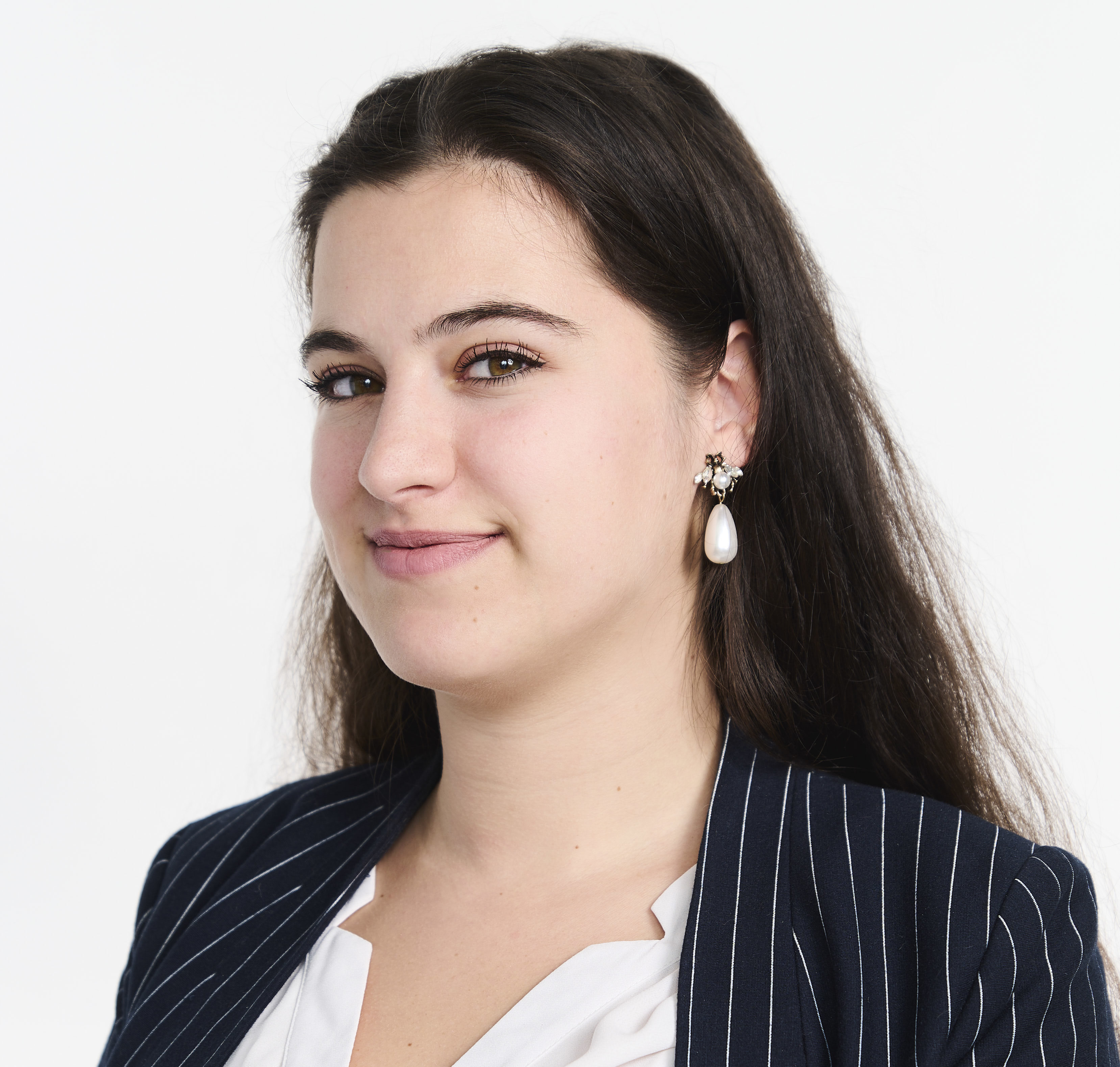 Aliz Szabó
Business Development Manager – Association Market
Aliz has joined the Hungexpo team with an international relations expert background, so be prepared for diplomatic answers. Previously, she gained experience in event management. Therefore, you can count on her with organisational matters. She is responsible for international association events sales. Aliz has previously lived in the United Kingdom, loves travelling and exchanging views on politics or history.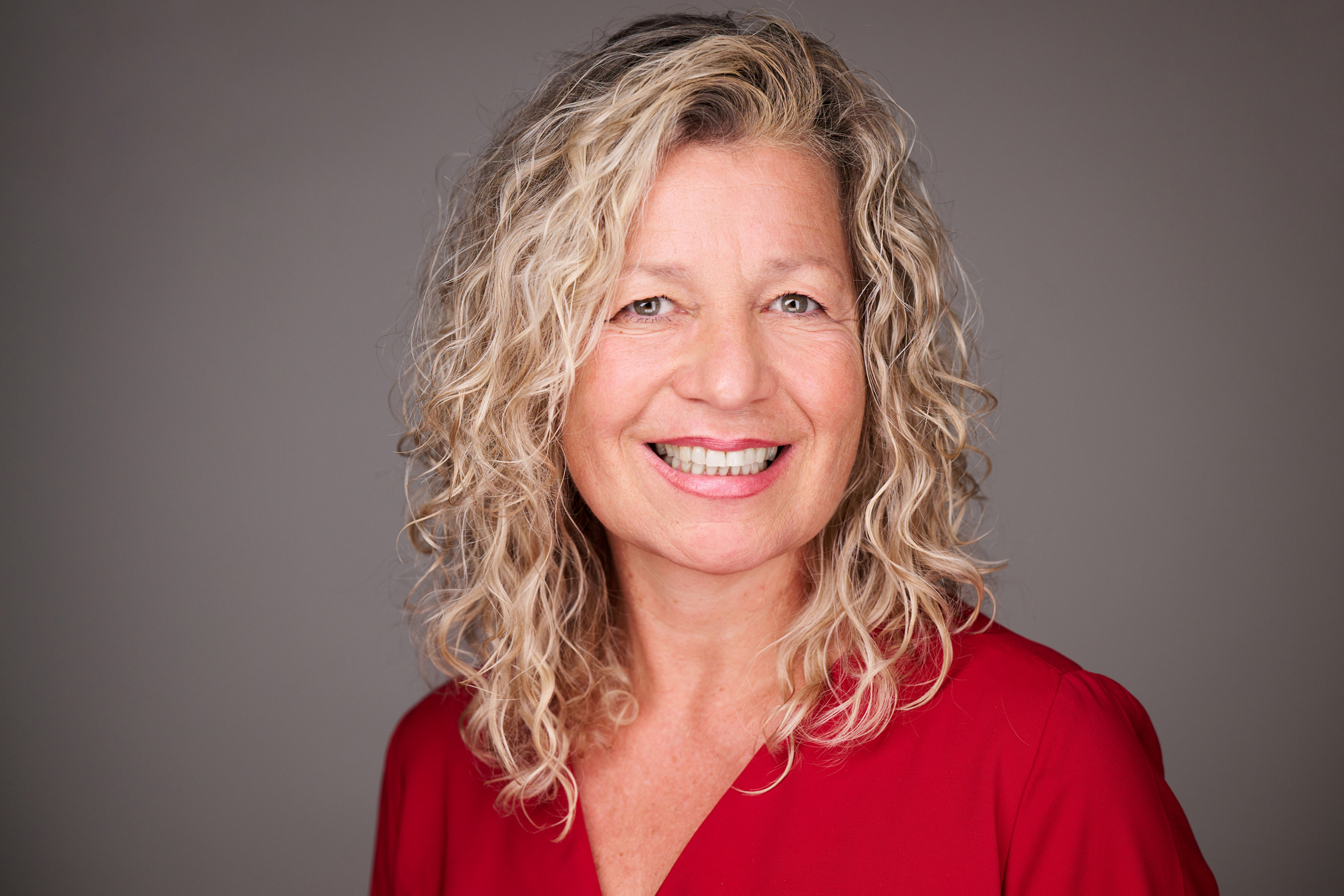 Dorottya LUGOSI
Director of Business Developmennt – Domestic Events
Dorottya is the business unit director for domestic events, she joined Hungexpo in 2012. From conferences to corporate team building events through elegant gala dinners and exhibitions to product presentations, she comes up with creative solutions to make our events a success. Previously, she worked in the tourism industry at one of the leading travel agencies in the MICE market. She speaks German and English. Dorottya is an outdoor fanatic, and loves animals.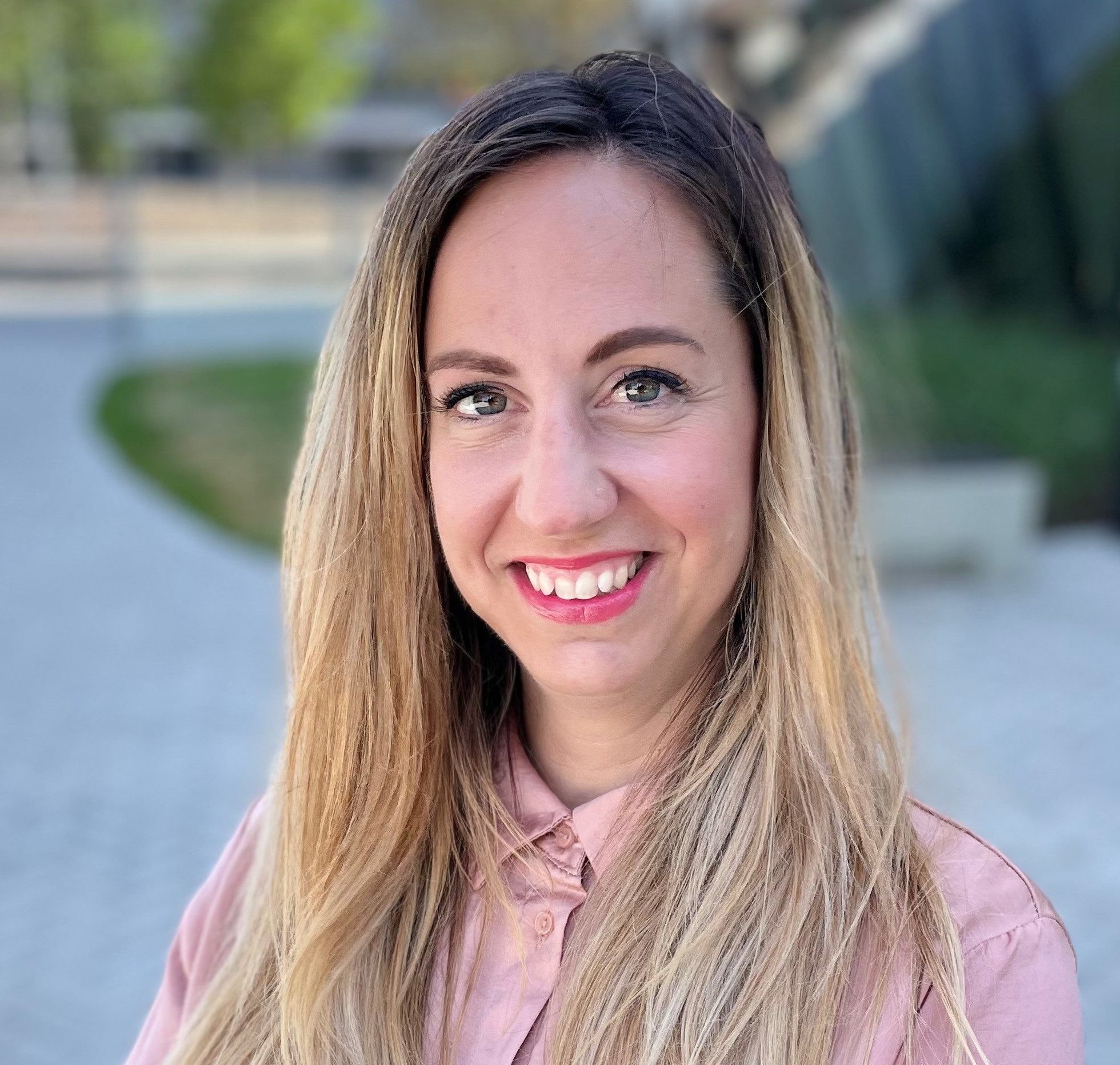 Melinda Kiss-Bor
Sales Manager -Domestic Events
Melinda joined the sales team in 2022 after spending 5 years in the United Kingdom gaining work experience in sales. She highly values personal relationships, which is why she chose to join Hungexpo's domestic events sales as a new challenge. In her spare time, she likes to travel, taking photos, and gaining new experiences.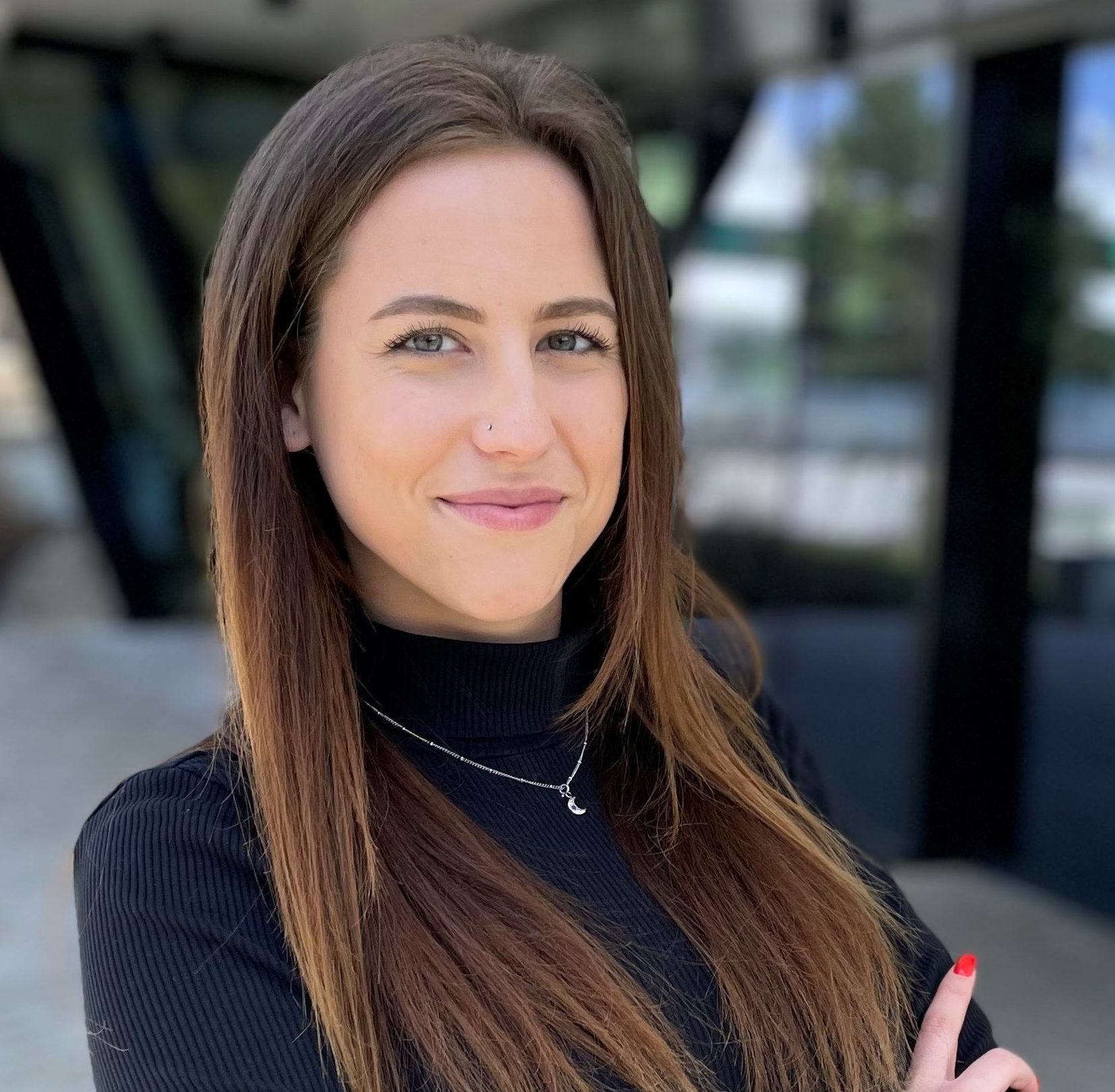 Luca Eisenbacher
Sales Manager – Domestic Events
Luca studied at the Budapest Metropolitan University, specializing in event management, she started as an intern in the hosted events sales team of the Hungexpo. After her internship, she became a motivated member of the domestic sales team, where she aims to get the most out of herself and gather as much experience as possible. She speaks English. Luca likes to travel a lot, she is interested in gastronomy and loves animals.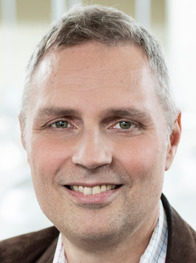 Balázs SZŰCS
Marketing manager
Balázs has joined the hosted events team in 2014. Previously he gained domestic and international work experience in tourism, sales and marketing. As marketing manager, he is passionate about letting everyone in the event industry know about the amazing features of Hungexpo. He speaks English and German fluently, and has a passion for traveling and gardening.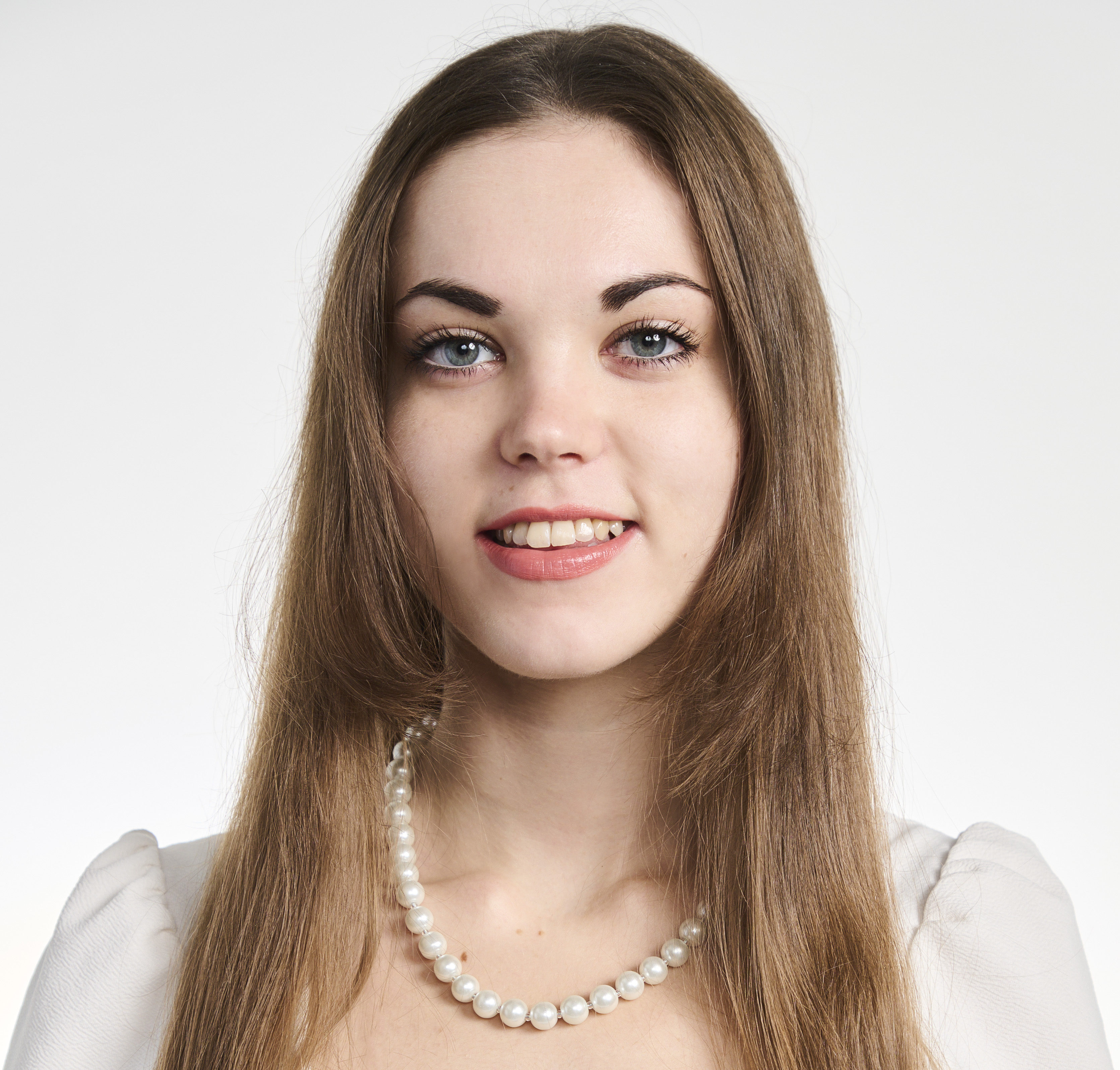 Anna Sziebert
Sales Manager – International Events
Anna has joined the Hungexpo sales team as a trainee and after her internship she has become an international sales manager. She studied tourism and hospitality at Corvinus University of Budapest and she is passionate about traveling, gastronomy and culture. She is very enthusiastic about her work, she really likes to make new connections and always tries to be up to date about the latest trends. She speaks English and Italian.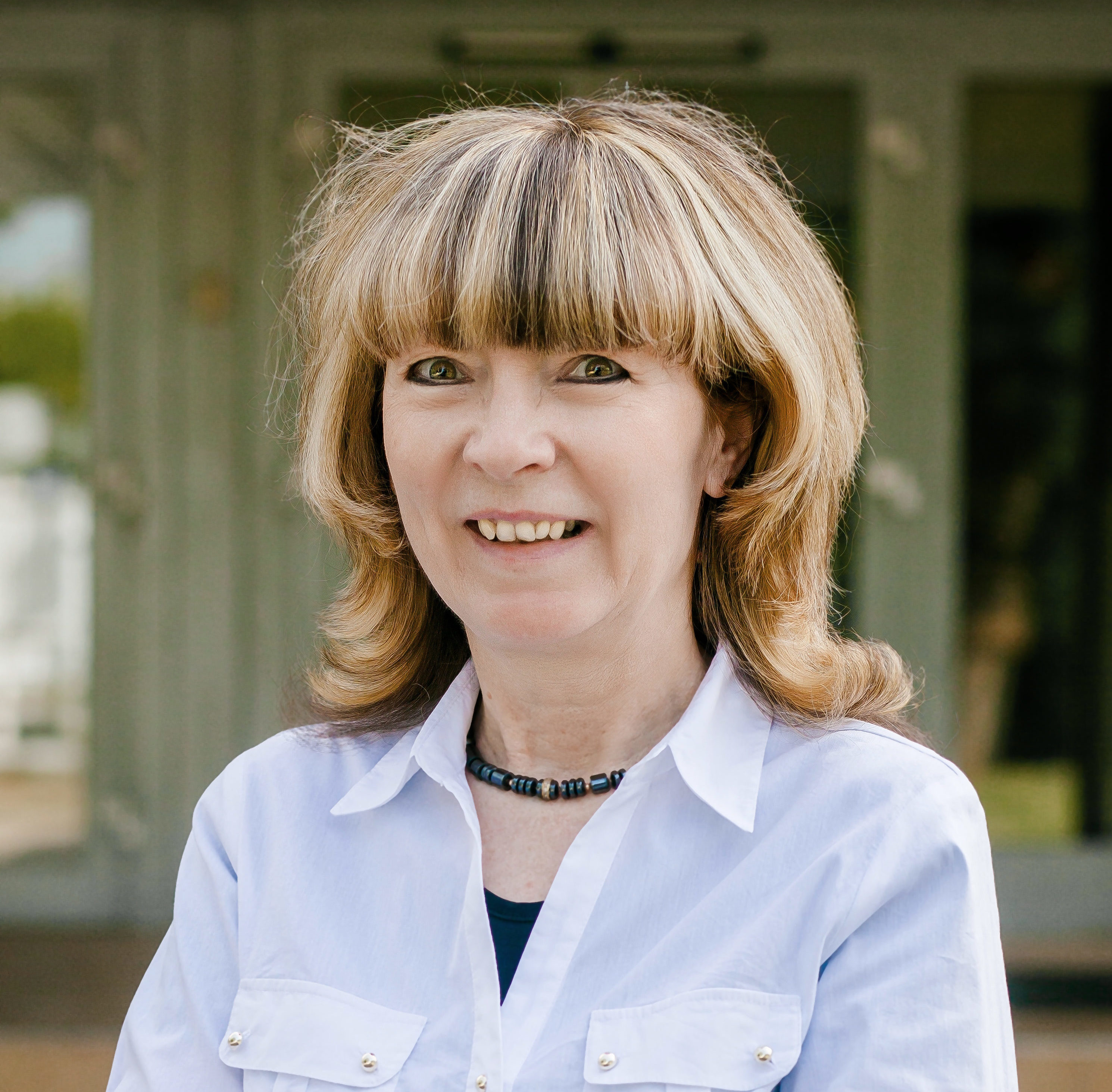 Erzsébet Albert
Sales Manager – International Congresses
Elizabeth is a sales manager for guest events focusing on federal congresses. She joined Hungexpo in 1996 as head of marketing, later she worked in international relations, and after the privatization she became the manager of international congresses. Before Hungexpo she worked as a promotion manager for 17 years at one of the most significant foreign trade companies. During her time there she has organized hundreds of foreign and domestic exhibition appearances for her former company. She speaks English and German very well. She is a nature enthusiast and animal lover who enjoys hiking.