Ágnes OPITZER
Director of Hosted Event Sales
After 4 years of experience in the hotel industry, Ágnes joined Hungexpo as a sales manager in 2010. She has been involved in the development of the new business unit. Throughout the years she has worked in active and reactive sales and project management. She played a significant role in liaising and cooperating with the colleagues at GL Events Venue, the French based mother company. Since June 2018, she has been the head of the business unit, where her main task, together with the sales team, is to launch and position Hungexpo's new infrastructure on the international market.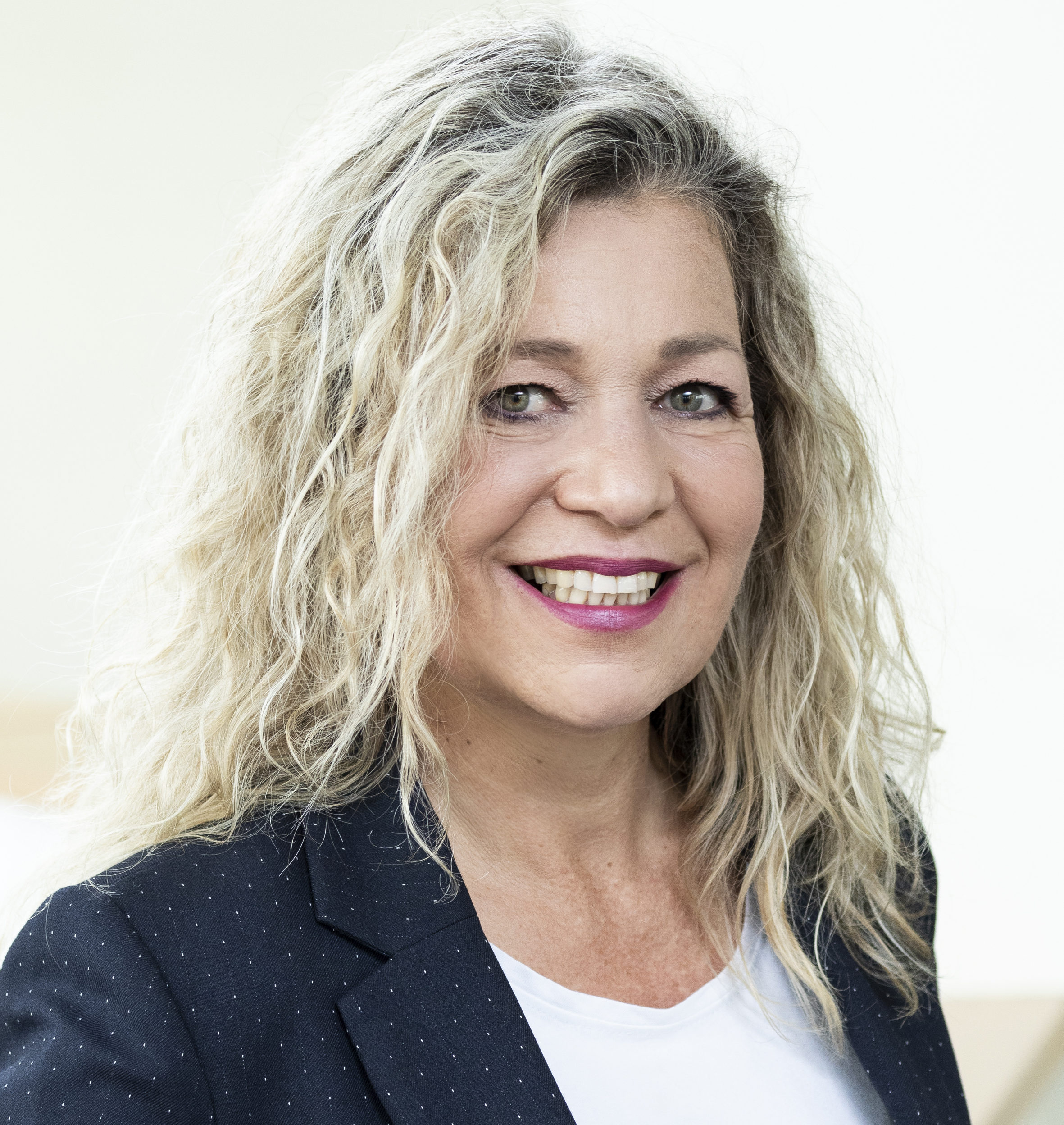 Dorottya LUGOSI
Sales Manager – Domestic Events
Dorottya is a sales manager for domestic guest events, she joined Hungexpo in 2012. From conferences to corporate team building events through elegant gala dinners and exhibitions to product presentations, she comes up with creative solutions to make our events a success. Previously, she worked in the tourism industry at one of the leading travel agencies in the MICE market. She speaks German and English. Dorottya is an outdoor fanatic, and loves animals.
Zsaklin METYOVINYI
Sales Assistant
Zsaklin joined the guest events sales team in 2017 as a trainee. Since the end of her internship, she has been working in the domestic events sales department as a sales assistant. She speaks English and a little Italian. She loves hiking in her spare time and interested in interior design.
Balázs SZŰCS
Sales Manager – International Corporate Events
Balázs has joined the sales team in 2014. Previously he gained domestic and international work experience in tourism, sales and marketing. As an international sales manager he primarily works with associational clients and as a marketing manager, he oversees the launch of the renewable venue to the market. He speaks English and German, and has a passion for traveling and hiking.
Bianka PÁL
Sales Manager-International Corporate Events
Bianka is dealing with international corporate and federal sales . She joined the team in 2017. Previously she gained experinces and valuable relationships in tourism as MICE Sales Manager at Accor Hotels therefore, she is responsible for hotel bookings for our events. In the remaining time she conducts research and strategic analysis, and organizes PR events in Hungary and abroad.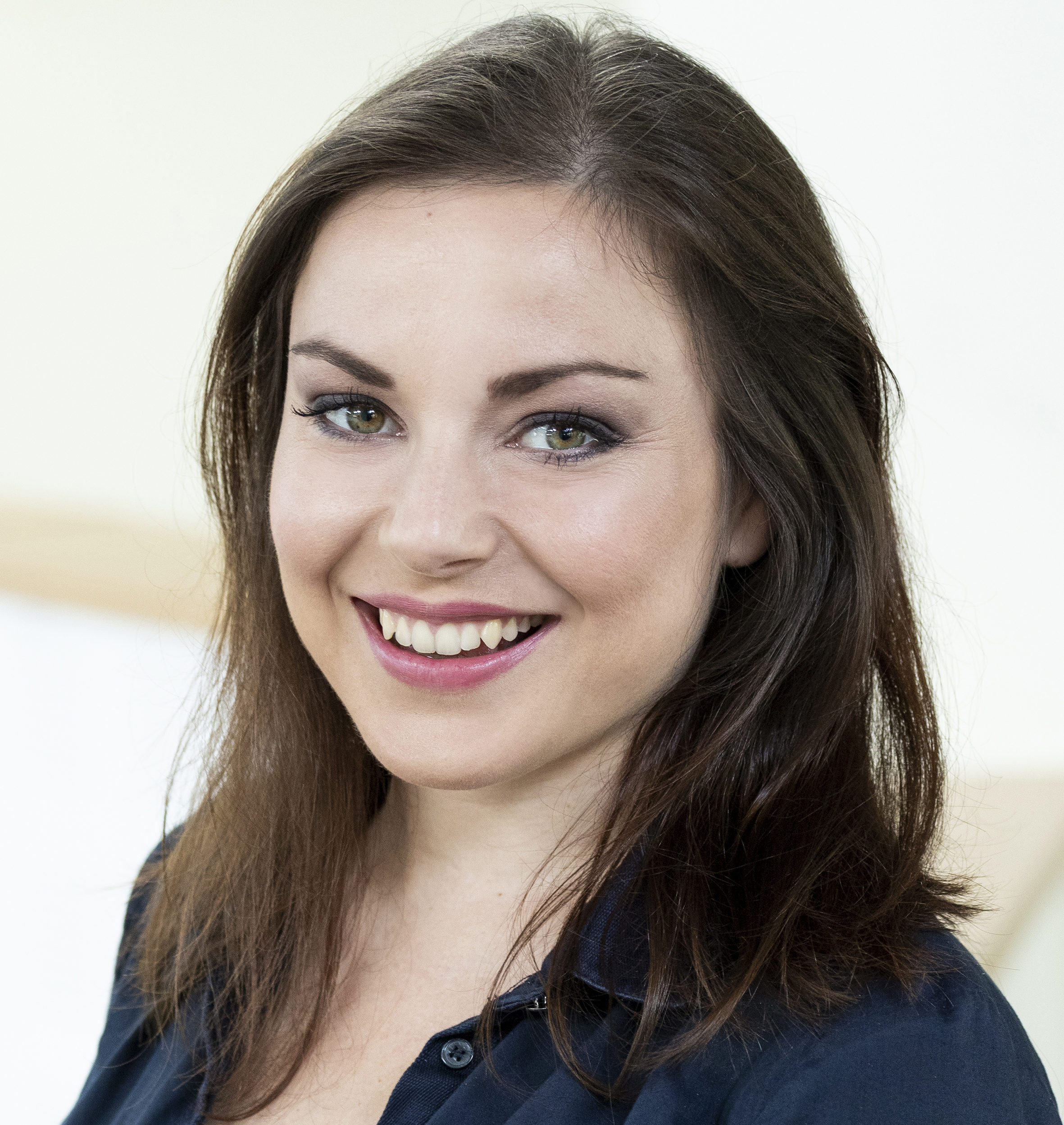 Viktória NÉMETH
Sales Manager – International Events
Victoria joined the international events sales team in April 2017, first as a project manager and then, as of June 2018, continuing to work as a sales manager focusing on the UK and US markets. Previously she worked at the Accor Hotels Group in London as an Event Executive, where she could acquire international experience in the event and hospitality industry. She speaks fluent English, and she studied German too. In her free time she likes jogging and spending time with her friends and family.
Dóra TÓTH
Sales Manager – International Events
Dora joined to the hosted events team of Hungexpo in March 2018, as a reactive sales manager. She gained her previous experiences in tourism working as an office and sales manager of a tour operator company. Currently, she is dealing with the incoming requests and the support of the proactive sales team. She speaks English fluently and she studied Italian. In the future, she is planning to learn French. In her free time, she loves reading, travelling, spending her time with friends and family. In addition, she is a fan of animals.
Erzsébet Albert
Sales Manager – International Congresses
Elizabeth is a sales manager for guest events focusing on federal congresses. She joined Hungexpo in 1996 as head of marketing, later she worked in international relations, and after the privatization she became the manager of international congresses. Before Hungexpo she worked as a promotion manager for 17 years at one of the most significant foreign trade companies. During her time there she has organized hundreds of foreign and domestic exhibition appearances for her former company. She speaks English and German very well. She is a nature enthusiast and animal lover who enjoys hiking.
This website uses cookies to help us give you the best experience when you visit our website. By continuing to use this website, you consent to our use of these cookies.
Find out more!ACCEPT
Privacy Overview
This website uses cookies to improve your experience while you navigate through the website. Out of these cookies, the cookies that are categorized as necessary are stored on your browser as they are essential for the working of basic functionalities of the website. We also use third-party cookies that help us analyze and understand how you use this website. These cookies will be stored in your browser only with your consent. You also have the option to opt-out of these cookies. But opting out of some of these cookies may have an effect on your browsing experience.
Necessary cookies are absolutely essential for the website to function properly. This category only includes cookies that ensures basic functionalities and security features of the website. These cookies do not store any personal information.
Any cookies that may not be particularly necessary for the website to function and is used specifically to collect user personal data via analytics, ads, other embedded contents are termed as non-necessary cookies. It is mandatory to procure user consent prior to running these cookies on your website.