HUNGEXPO follows GL events group's CSR activity and commitments.
GL events has deployed three programmes in favour of sustainable development: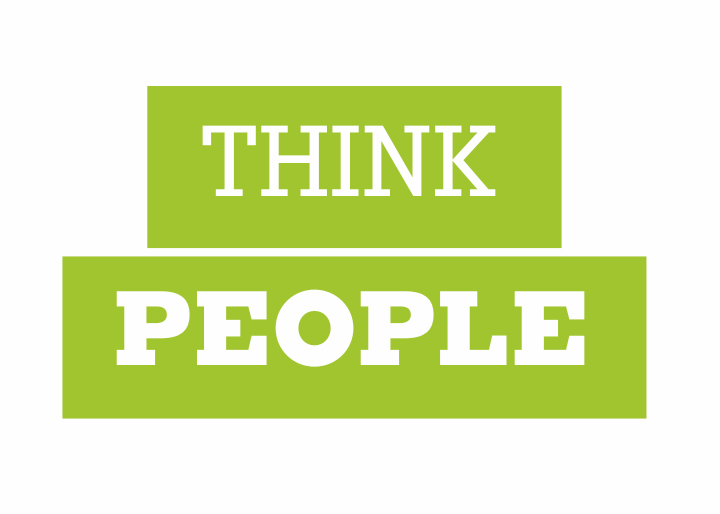 Think People is aimed at the Group's 4 000 employees. The aim is
to promote mobility, employee training, career development and
diversity.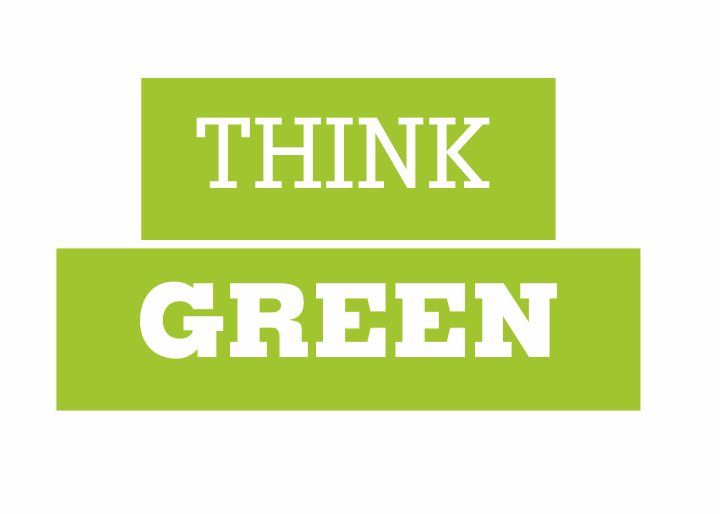 Think Green programme addresses the Group's environmental
challenges. This includes shifting GL events' product and services
towards eco-responsible solutions, improving waste management
and reducing energy consumption.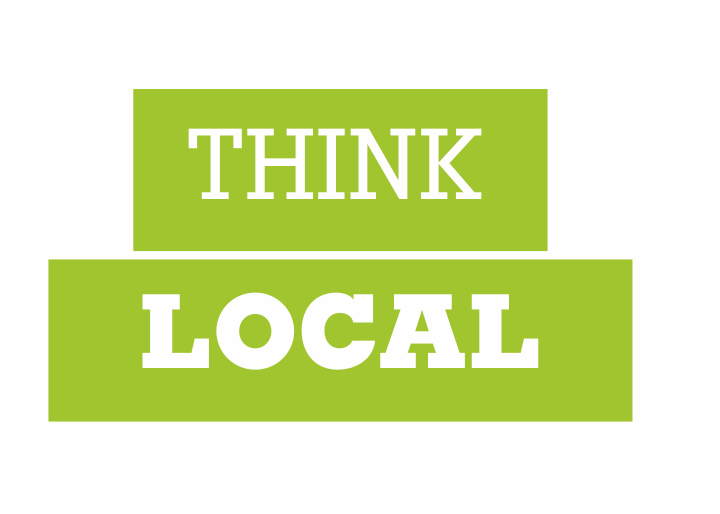 Think Local is a programme designed to support local activities.
This mission involves establishing active dialogue with stakeholders
in the field and developing the positive impact of events on the local
community.
HUNGEXPO is fully committed to the values above with specific activities as well:
Efficiently managed energy consumption
Improving waste sorting rate
Evaluating and optimizing regional value creation
Energising local networks
Already in procedure to get certified for ISO20121
Green transport options to HUNGEXPO
We encourage visitors to use public transport and bicycles and support car share and other alternative transport service.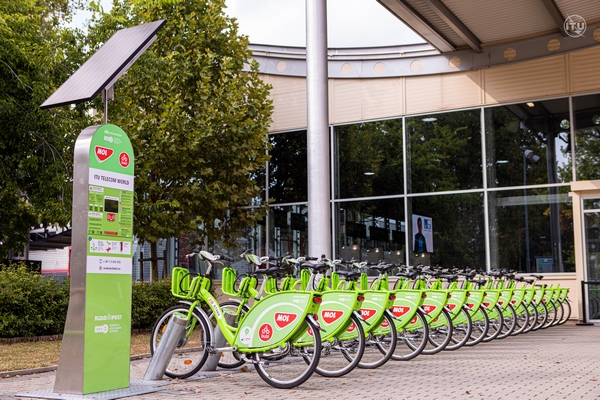 PaperLESS events
Eco-friendly gift options: supporting recycled and organic materials. Digital solutions to minimise paper usage: mobile app, event website, registration online.
Catering
Instead of plastic, we offer reusable cutlery, or biodegradable alternatives, recyclable packaging, refilling water bottles and drinking water stations, avoiding usage of single sachets.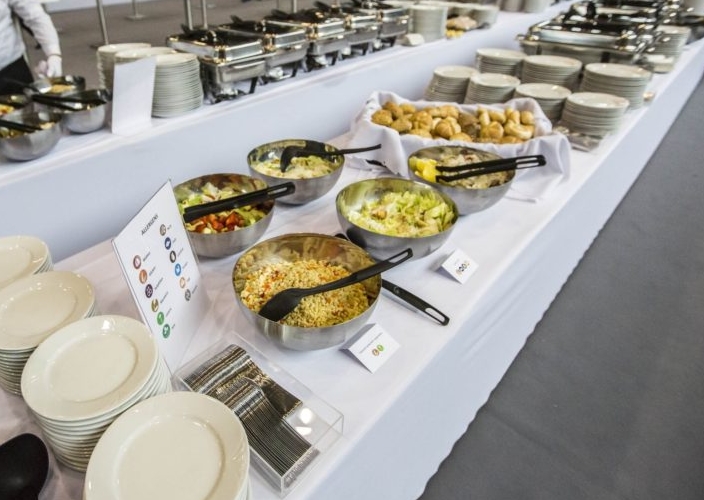 We always prefer metal, glass, and porcelain tableware and service tools at our events catering. If it's necessary to use disposable or take-away packing, we offer paper, and other compostable equipment solutions.
When designing the range of food and beverages menu offered, we always prefer local suppliers and fresh/ chemical-free ingredients, from sustainable sources. When composing the menu, we use seasonal ingredients where possible to reduce logistics resources.
As of 2021, our caterer prepares all meals in our own on-site production kitchen equipped with state-of-the art technology. This energy-efficient operation and by optimizing logistics requirements, significantly reduces the carbon footprint of the on-site catering services.
Our caterer has a permanent contract with a local charity organisation that receives and distributes leftover food. With proper storage and logistics, it serves charitable purposes instead of becoming waste.
Waste management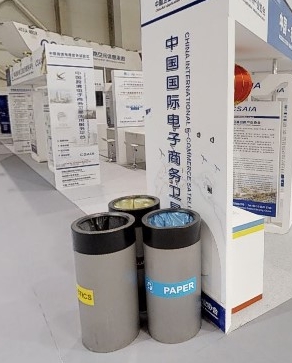 Our waste management programme:
reduce – reuse – recycle
We are encouraging recycling, selective waste management, promoting and sharing best practices on our events.
Setup of selective waste islands. The waste generated during the event (from construction to demolition) will be collected selectively and will be taken care of the separately collected waste utilization.