A vibrant capital with amazing event venues
9th Largest City
In The European Union
Short Flights
from all
European capitals
20.000+
hotel room capacity
About Budapest
Hungary is becoming increasingly popular among business travellers. Year on year statistical data proves that Budapest is one of the most attractive MICE destinations both in Europe and in the world. It is no coincidence: an inspiring environment, reliable infrastructure and professional services await those who organise their business meetings in Hungary.
Well established tourism infrastructure, booming economy and vibrant academic and scientific life of the city makes Budapest one of Europe's favoured locations for conferences. An outstanding cultural scene and magnificent historic spas welcome visitors to Budapest, a true metropolis that offers unforgettable experiences in every season. It is famous for its breath-taking architecture and photogenic river scenery.
Budapest turns 150
The history of Budapest is the history of three cities: Óbuda also known as "old Buda", Buda, the high city found on the left side of the Danube River, and Pest, found on the right side. These three were officially unified into one single city on 17 November 1873, making it Budapest's 150th anniversary in 2023. For the occasion, more than a hundred programs are being planned starting from early 2023 up until late 2024.
Hotels in Budapest
Budapest has all the hotel capacity, with an abundance of hotels ranging from big brands to boutique hotels and economy class accommodation. The city's neighborhoods are well connected by a good public transport system so the centre is well accessible from most parts of the city. In the past few years several exceptional hotels have also opened, many of them being nearby Hungexpo. Here's a list of hotels (PDF format) from which Hungexpo can be easily accessible.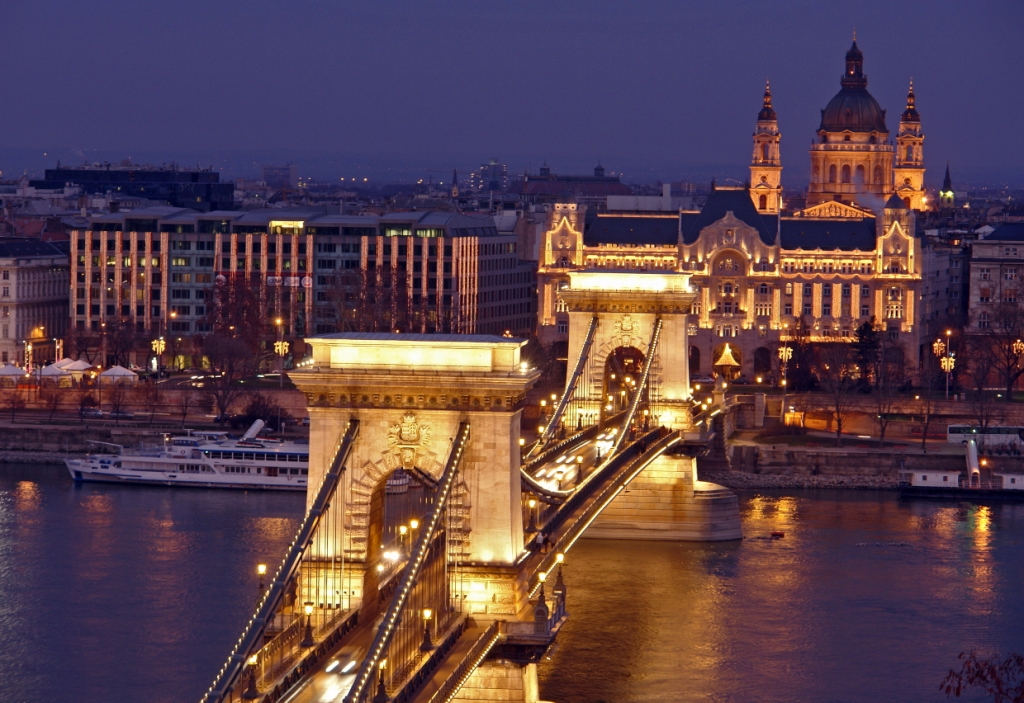 Budapest ranked one of World's Greatest Places by TIME (2023)
Each year TIME, the weekly magazine with a readership of 50 million, asks its global network of correspondents and contributors to nominate the destinations that they think need to be on travellers' radars over the next 12 months.
In 2023, the Hungarian capital was included in the list, which was curated with an eye toward places offering new and exciting experiences.
TIME – "Budapest as one of the World's Greatest Places 2023"