A vibrant capital with amazing event venues
8th Largest City
In The European Union
Short Flights
from all
European capitals
Friendly locals
Exquisite food and wine
About Budapest
Hungary is becoming increasingly popular among business travellers. Year on year statistical data proves that Budapest is one of the most attractive MICE destinations both in Europe and in the world. It is no coincidence: an inspiring environment, reliable infrastructure and professional services await those who organise their business meetings in Hungary.
Well established tourism infrastructure, booming economy and vibrant academic and scientific life of the city makes Budapest one of Europe's favoured locations for conferences. An outstanding cultural scene and magnificent historic spas welcome visitors to Budapest, a true metropolis that offers unforgettable experiences in every season. It is famous for its breath-taking architecture and photogenic river scenery.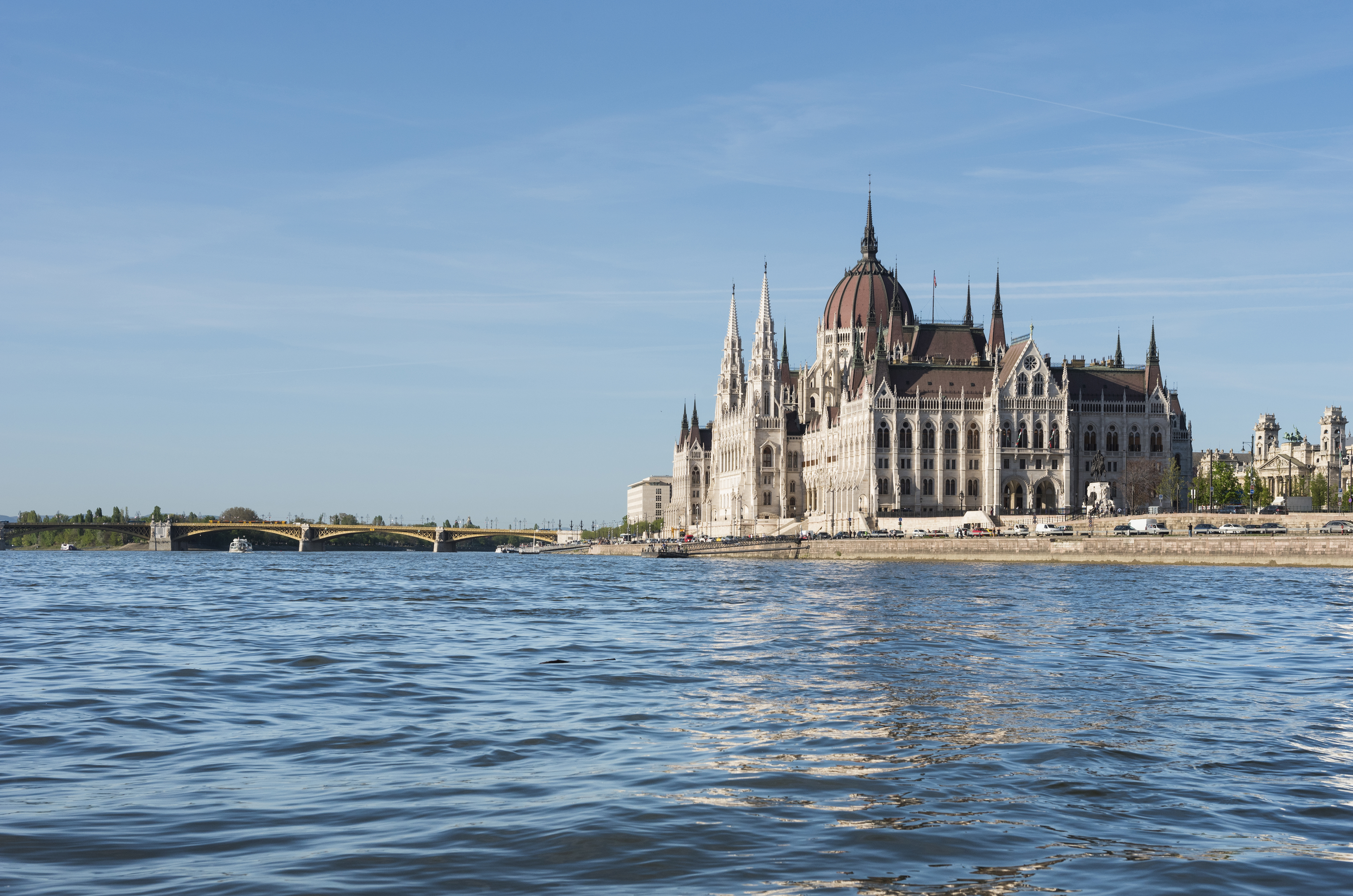 Budapest won the Best European Destination 2019 title
More than half a million people have voted for their best European destinations for the tenth edition of the competition organized by European Best Destinations (EBD).
EBD writes on their website about Budapest that "the pearl of the Danube is not only the best European destination, it is also one of the most beautiful and safest cities in the world. Budapest offers the elegance of Paris, the architectural heritage of Vienna, the charm of Porto, Stockholm's gentle way of life."