Our address: 1101 Budapest, Albertirsai út 10.
Access by air
Budapest has direct flight connections from all over Europe and world-wide as well. Altogether 109 cities from 43 countries are connected with Budapest by 37 airlines. See the list of the flight connections to Budapest in 2023 (in PDF format).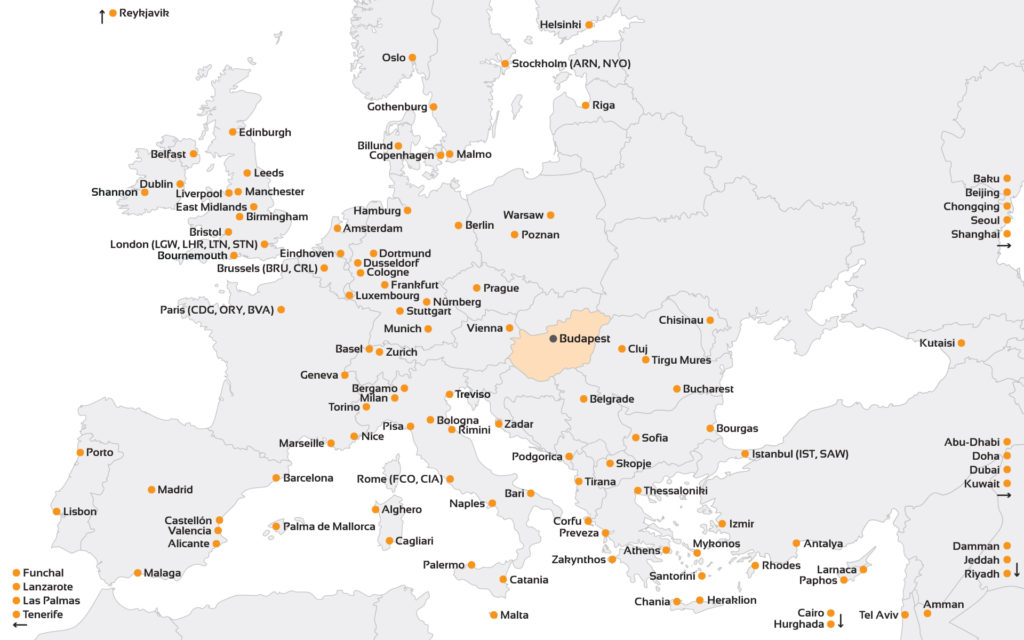 Liszt Ferenc International Airport Budapest is 16 km south-east from the city centre and about 15 km (20 minutes) from the venue HUNGEXPO. You can access the city centre from the airport by taxi service, airport shuttle bus, public transport (Bus 100E, Bus 200E) or car.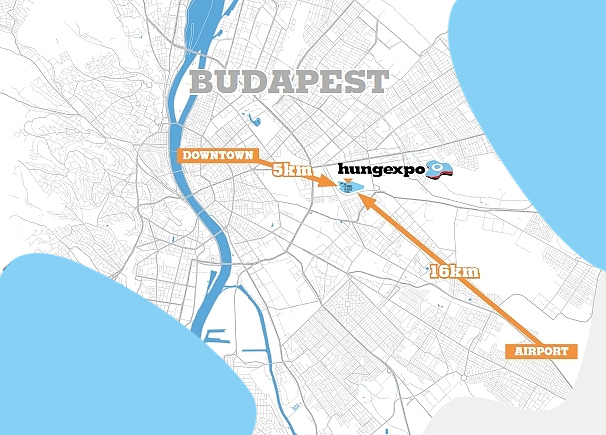 Public transport
Budapest has an extensive public transport network. It is operated by the company BKK (Budapesti Közlekedési Központ / Centre for Budapest Transport). The service includes buses, trolleybuses, trams, underground railway, metro, above ground suburban trains (HÉV) and funicular railway. These have several lines throughout the city. The most important information on these lines can be found on THIS website. You can also find information on public transportation tickets and passes HERE.
Approaching HUNGEXPO: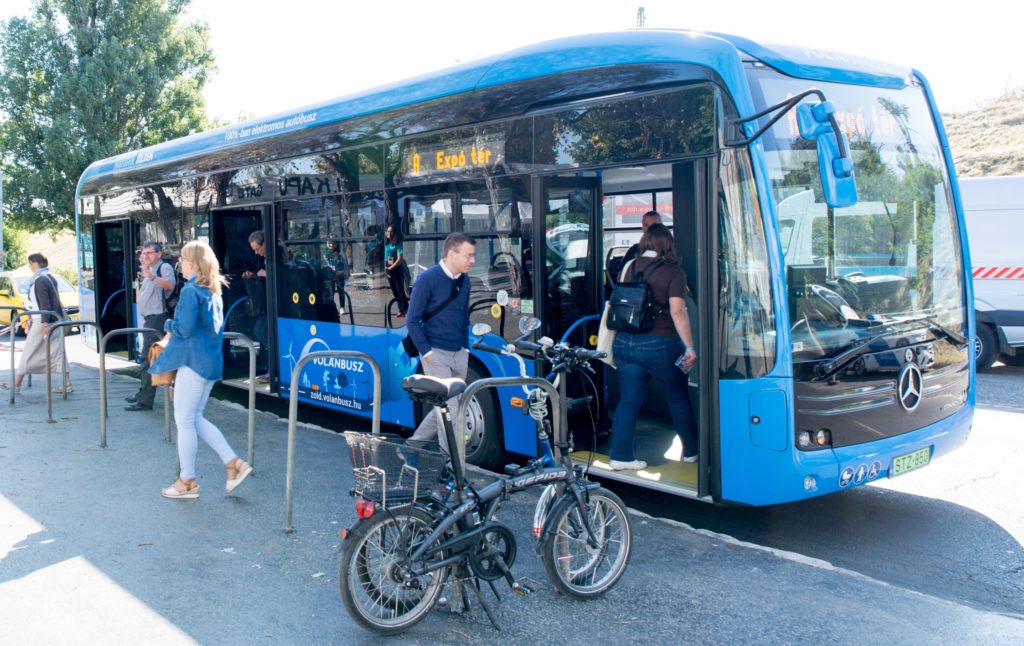 Bus: If you approach Hungexpo by public transport, Bus 10 is passing on a round way from Örs Vezér Tere metro station around HUNGEXPO and basically stops at each gate. See the exact stops and the timetable for Bus 10 HERE.
Metro: You can also enter Hungexpo if you go to Pillangó utca station with Metro Line 2 (M2) and from there the main entrance is about a 15 minute walk away.
Taxi service for congress delegates
City taxi is Hungexpo's dedicated taxi company. The company creates a taxi rank at an agreed place (preferably near to the registration area). At the taxi desk delegates can easily order taxis. The taxi company can also provide cards, with which congress delegates can travel on a discounted rate anywhere in the city. Setting up the taxi service during the congress has no extra cost.