HOMEDesign Autumn 2022 –
Home is full of live.
HOMEDesign Autumn November 4-6. is waiting again for all those who are preparing for renovation, are thinking about remodeling their apartment, and would like to gather inspiration and ideas right now. The exhibition offers an opportunity to explore the range of products for home design and furnishing of interior spaces. In addition to the exhibitors' offerings, special unique furniture, design products, accessories, advice, and practical demonstrations await visitors.
At the exhibition, in addition to collecting inspiration or making a specific order or purchase, interested parties can also get answers to their questions about renovation and home furnishing either from the representatives of the companies present, or in the context of specific advice.
The products brought by the exhibitors include furnitures, coverings (cold and hot), fireplaces, stoves, design accessories, carpets, home textiles, but also door-window, financial services, consulting.
PLANNED PROGRAMME
Hungarian Design Pop Up Store
Design Lab – organized by FABUNIO (Hungarian Wood and Furniture Industry Union).
Wood Like After pop up – presentation of the best of the competition announced by FABUNIO
Collective appearance of SZETT (Carpet Designers Association).
Presentation of interior design trends (Your first apartment)
Free interior design advice with the help of LOSZ
Spectacular workshops, presentations, on stage
BOOOK Publisher's programs
FABLAB Hungary workshops
LOOKING BACK 2021
HUNGARIAN DESIGN pop-up store – 2021
Hungarian designers will bring their design accessories and smaller design furnitures, which can be purchased immediately on site. However if the current selection does not satisfy your demand, you can even talk to the designers and order the uniquely designed object for your home. Among other things, visitors can meet Viaplant's creative, plant-based objects or Zsuzsa Paál pattern designer's exciting, personalized and surface-applied patterns, Tilka's unique lighting accessories, textile cables, the waste-free small furniture of Fészek Parts, Con Crazy's concrete tables, and with Abstractive's paintings and exciting textile accessories from the Cata.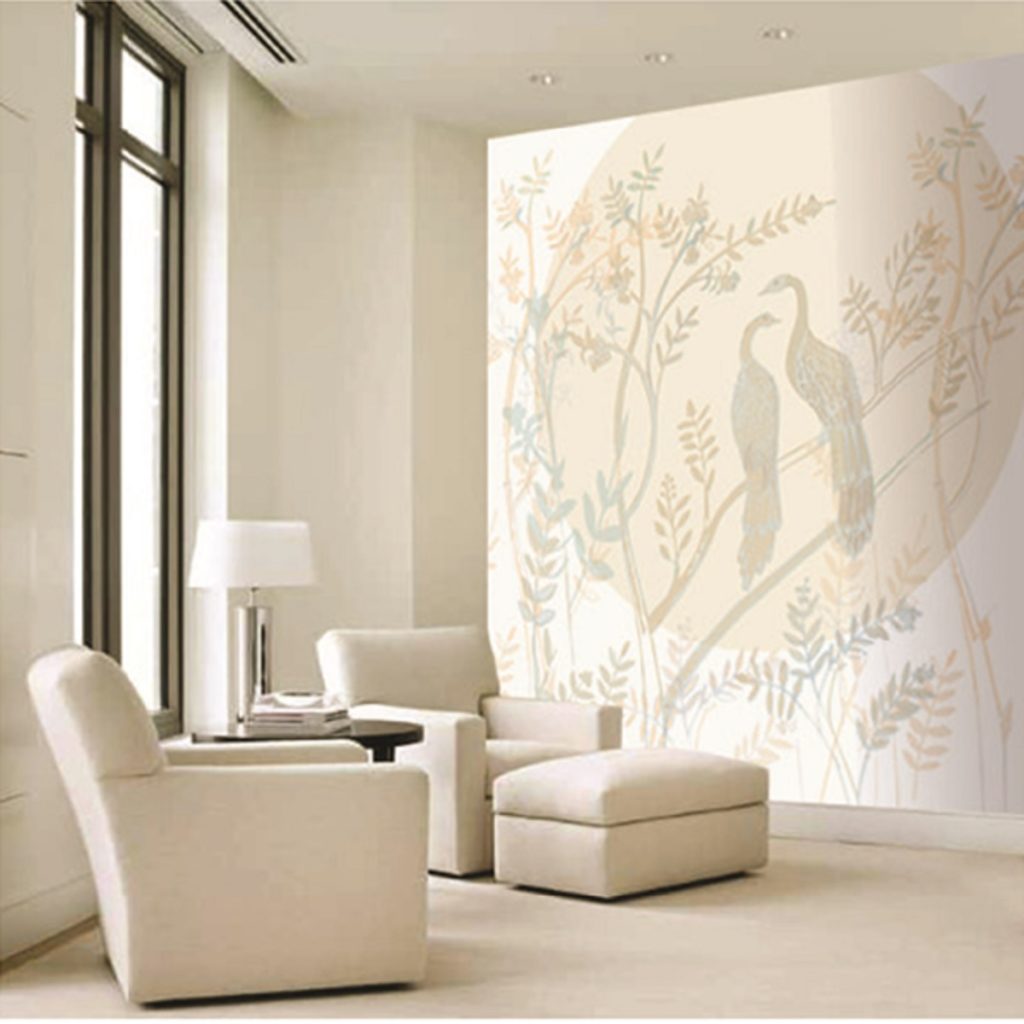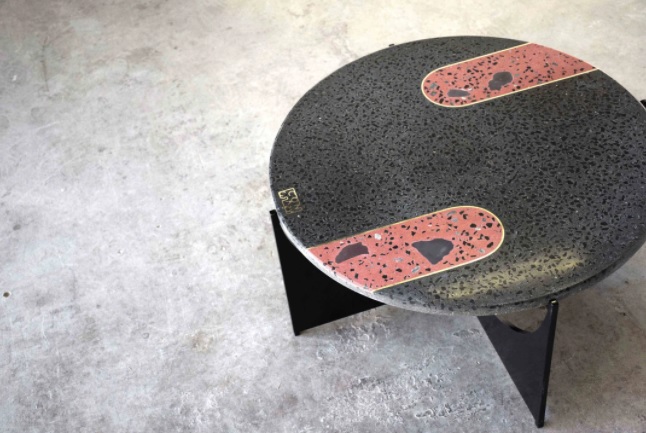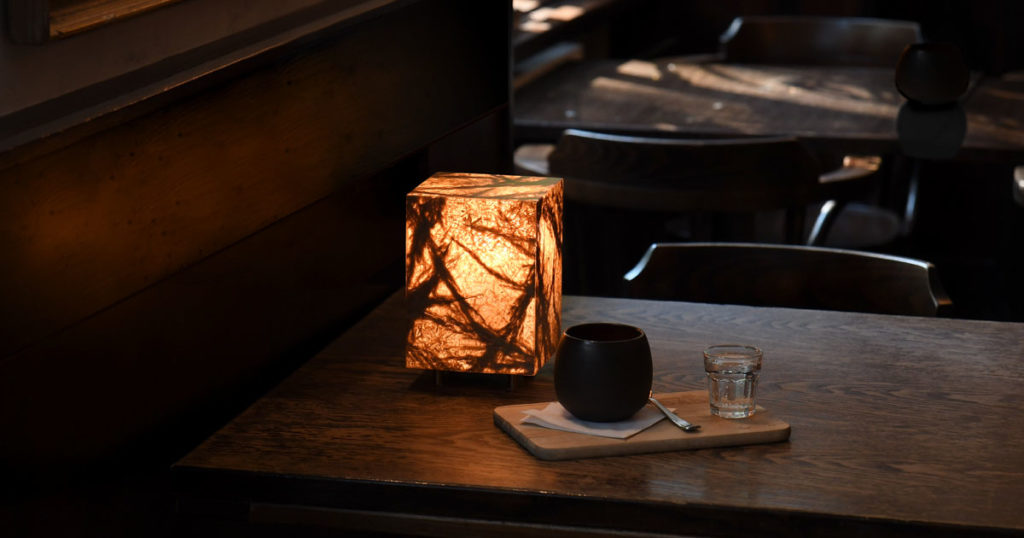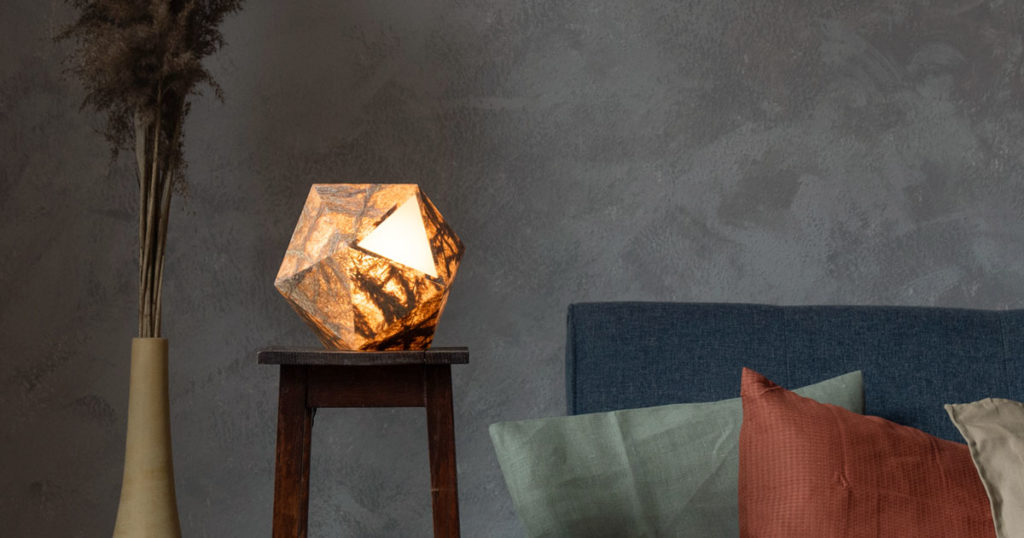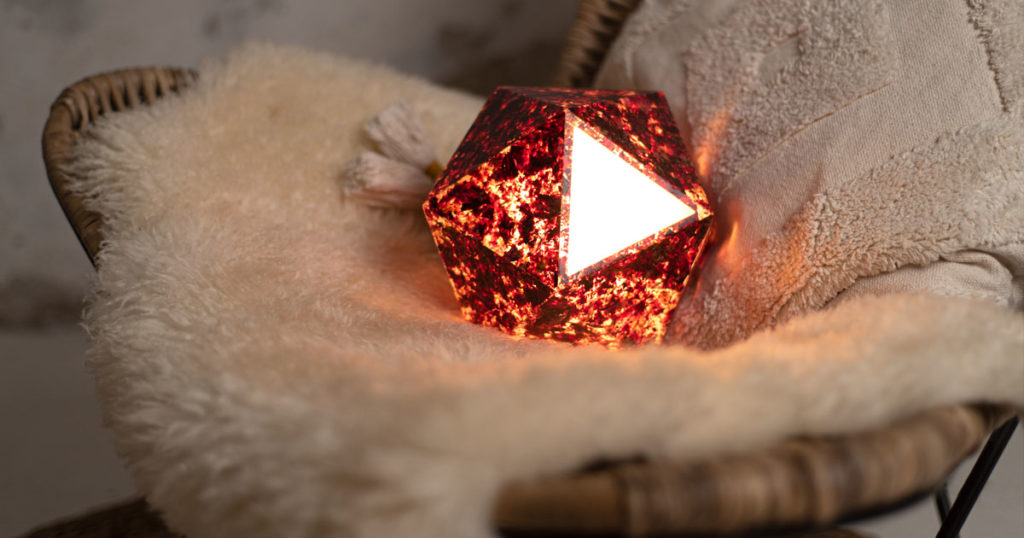 SZETT – HOME – 2021
Visitors can get to know the uniquely designed carpets, textile pictures, acoustic panels, blankets, pillows, furniture fabrics, and decor objects of the SZETT's (Carpet Designers Association) designers and interactive programs help you gain insight into textile making.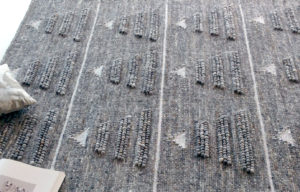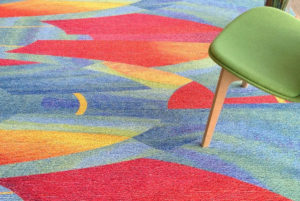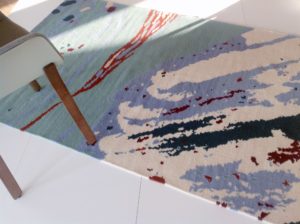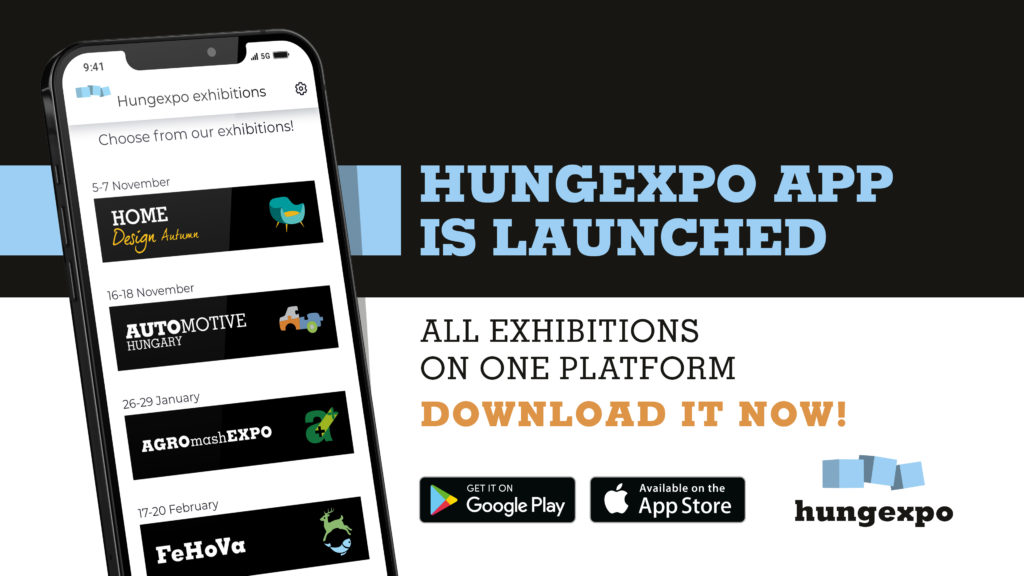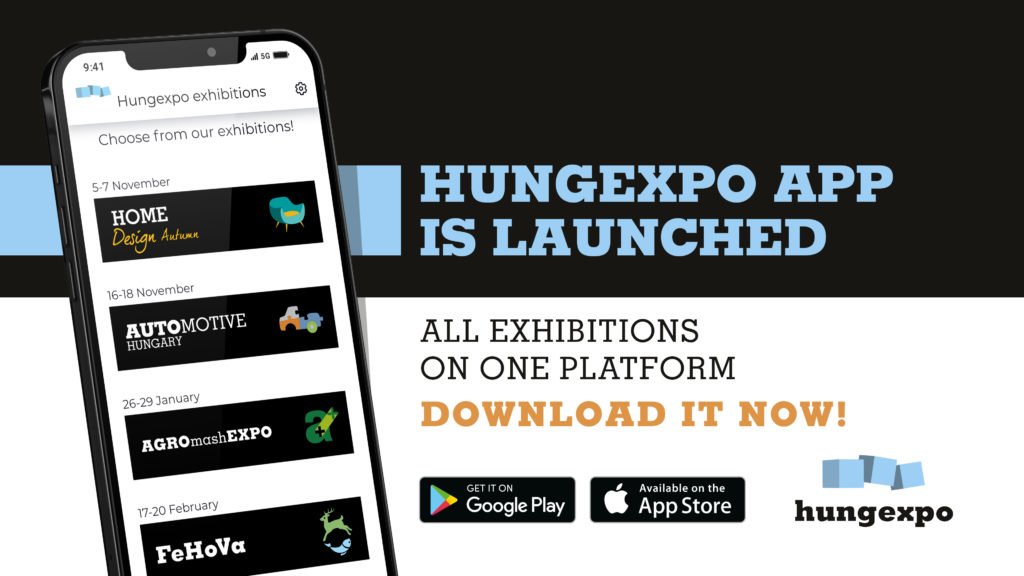 ---