Formula 1® pilots party after race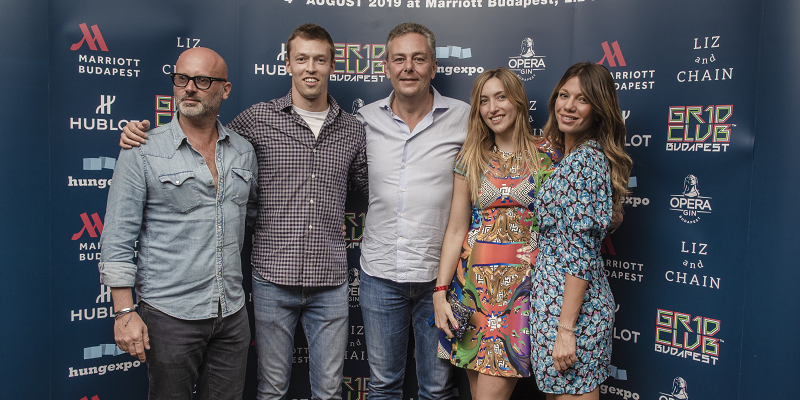 Joined by many Hungarian and international celebrities, Formula 1® pilots had a great party after the Hungarian Grand Prix on August 4. This year's HUBLOT THE GR1D CLUB™ party was held in Hotel Marriott and organized by Hungexpo in cooperation with Opera Gin.
The HUBLOT GR1D CLUB™ Budapest 2019 – The Race After Party was the seventh party in a row but it was the first time to be hosted by the riverside Marriott's Liz and Chain bar, with its interior completely redesigned for the occasion.
The event was attended by pilots Charles Leclerc, Daniil Kvjat, Carlos Sainz Jr., Pierre Gasly, Alexander Albon, George Russel as well as many other international and Hungarian athletes and media personalities, including motorcycle racer Gábor Talmácsi ​.
Held on the night of the 34th Formula 1® Hungarian Grand Prix, the premium event's fantastic atmosphere was provided by such DJs as Lia Kustánczi, Petra Silander and EROK. The hundreds of guests got a taste of cocktails made with Opera Gin Budapest's premium craft gin and enjoyed the magnificent sights and show performances.
HUNGEXPO took over the organization of Budapest's HUBLOT THE GR1D CLUB™ party this year. The company aims to allow even more fans and enthusiasts to join the party in the upcoming years.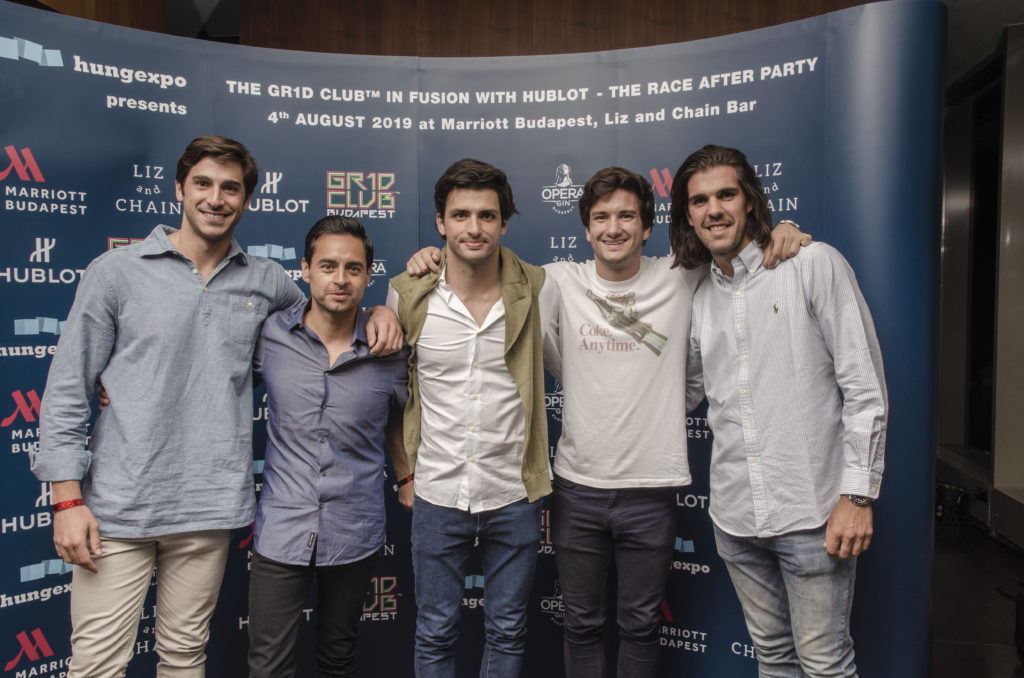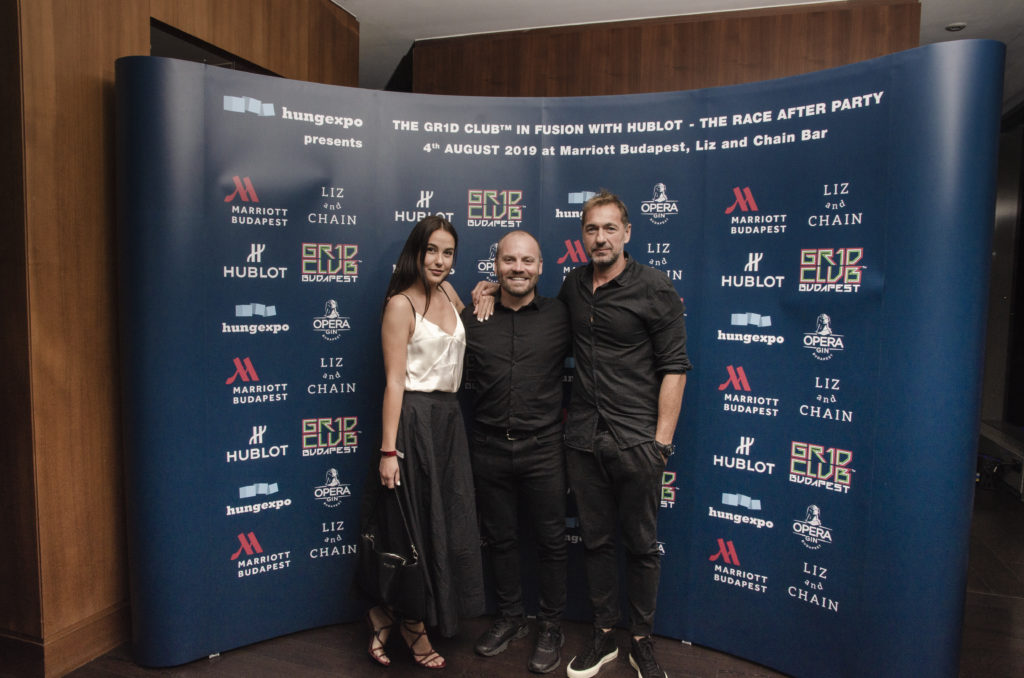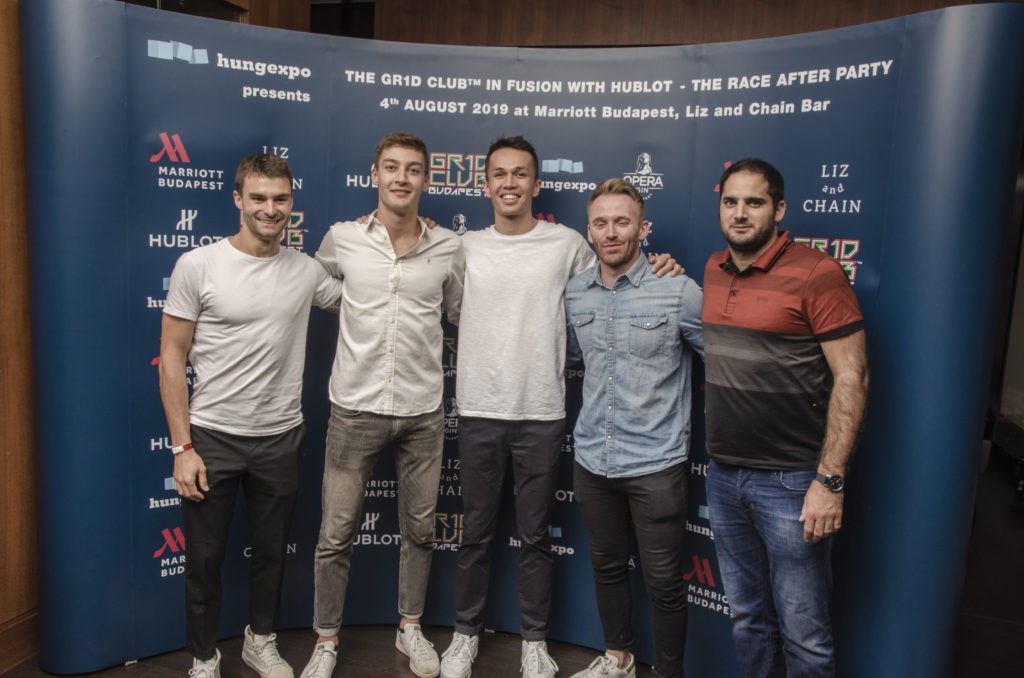 If you need more information on the event, please contact communication consultant Péter Kövesdi at (sajto1@hungexpo.hu) and Károly Bosznai Sales and Sponsorship Director (bosznai.karoly@hungexpo.hu).
Budapest, August 5, 2019