The developments of the past years have enabled us to service domestically and internationally organized events mostly with our own furniture and equipment, allowing us to remain flexible and keep up a high quality of service at all times.
Take a look at the furnished ITU World Telecom 2019 event HERE or check out our galleries from the previous years:
MICE Bussiness Day 2019
Professional conference and workshop with exhibitors and 400 participants at the UP Event Center in Budapest.
ITU World Telecom 2019
The international telecommunication conference of the UN with more than 1,000 participants, plenary and section rooms, held together with an exhibition.
3D roaming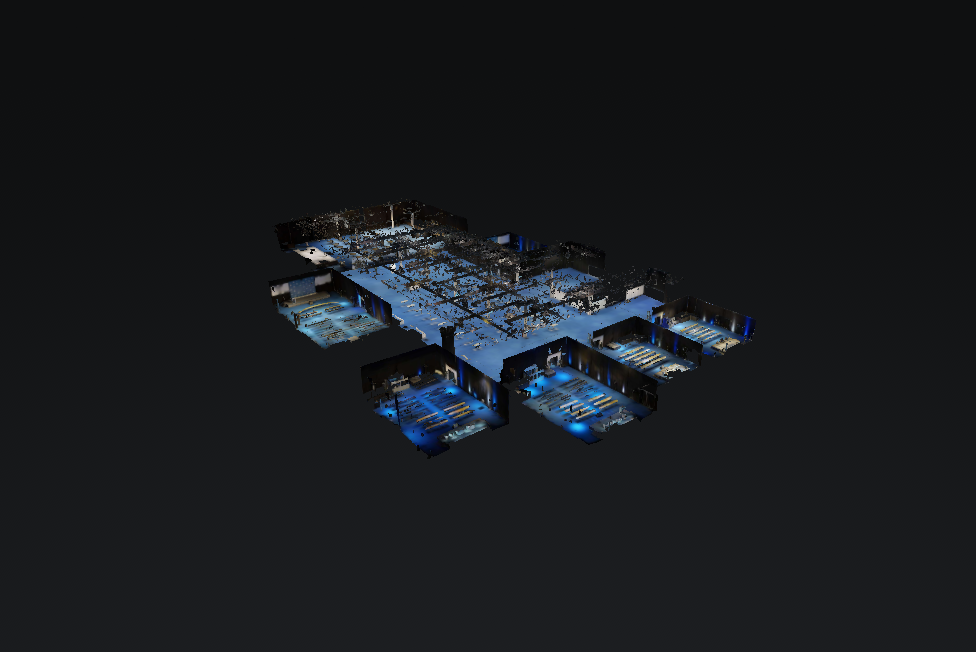 Unicredit Day 2019
Company day with lunch, dinner, awards and spectacular shows on the stage for 1,200 participants.
Pfizer Congress 2019
International congress with a plenary room for 2,000 people, 12 section rooms, buffet lunch and coffee breaks during the day.
NNG 2018
Company year-end dinner with spectacular show on the stage and additional programs for 1,000 participants.
ISF 2017
International agricultural congress with plenary room and gala dinner.
ICT 2016
International IT congress with plenary room and several section rooms, coffee breaks and meals during the day.