For exhibitors
In reaction to indications from the private health sector and the continuous increase in citizens' needs, we warmly invite You and your Business to the event. The exhibition provides an opportunity for private health institutions and distributors of products to present themselves to the general audience as well as the representatives of the healthcare profession.
On 16 October, the first day of the HUNGAROMED exhibition, a number of professional conferences and trainings offering credit points will be hosted for health professionals while between 16 – 18 October the HEALTH EXHIBITION opens its doors to the general audience with health care products and services.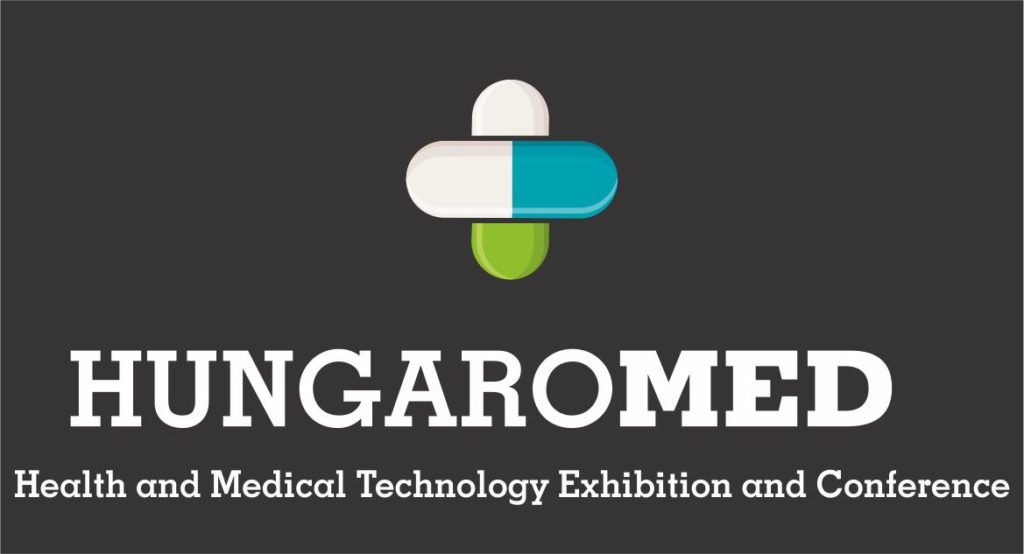 16 OCTOBER 2020
B2B EXHIBITION
Target group: employees of the healthcare sector, managers of private and state-owned hospitals and clinics, decision-makers, physicians, nurses, health workers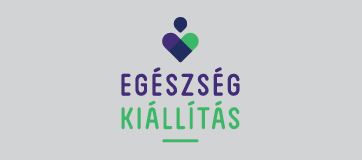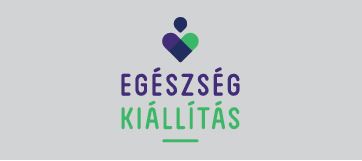 16-18 OCTOBER 2020
B2C EXHIBITION
The exhibition's visitor target group consists of the 0-99-year-old health-conscious population interested in health preservation within a 50 km radius of Budapest.
10+1 REASONS WHY IT'S WORTH ATTENDING THE HEALTH EXHIBITION!
1. International experience shows that Health Exhibitions have been successfully operating for many years in Western Europe, the USA and Australia
2. It is a gap-filler event for service providers and the general audience alike.
3. Alongside the increasingly conscious approach of the private sector, the demand for the services of the private healthcare sector is growing rapidly
4. You can build personal, trusting relations with visitors at the event
5. This offers an unparalleled opportunity for newly-launched practices/businesses to present themselves to the general audience
6. This allows you to meet a great number of interested parties and present your services as well as interesting novelties and innovations
7. A sound investment – Attending the exhibition is worth the effectiveness of months of online/offline advertisements
8. You can expand your range of potential clients with status assessments, screening tests and counselling services
9. Your work will be assisted by a group of lovable and experienced experts!
10. A diverse event where exhibitors and visitors can get out of the doctor's office to talk in a more relaxed environment
+1 Offers an advantage over competitors who only advertise their services online