Guest of honour
VELENCEI-TÓ
We will continue our tradition in 2020 to show our visitors the navigable waters of the country. The next guest of the Budapest Boat Show is Velencei-tó!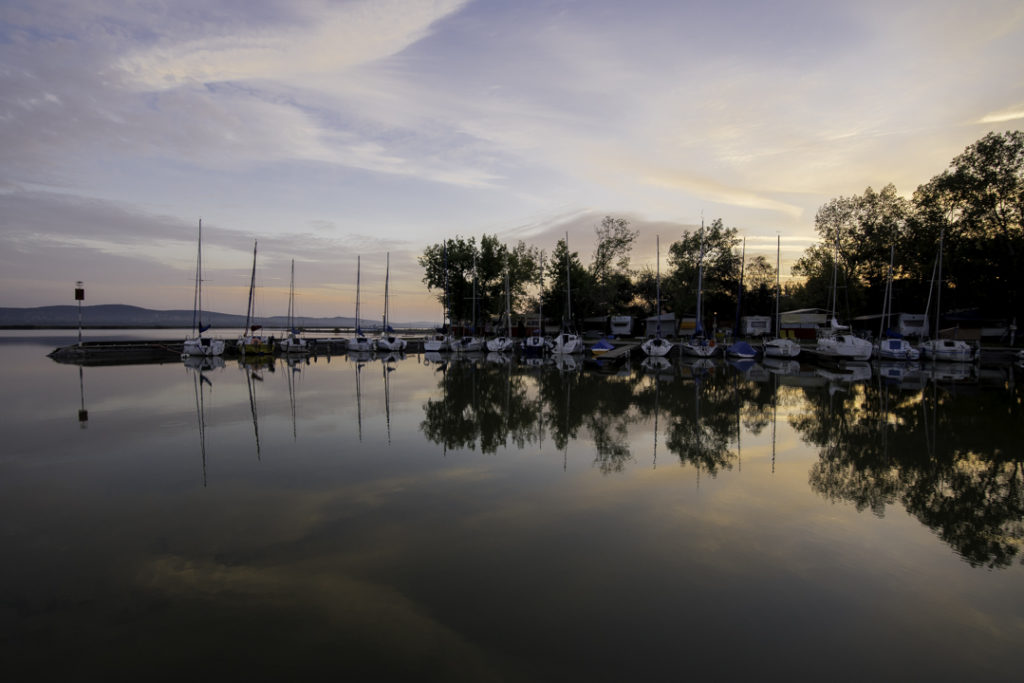 The guest of honour prepares exciting prgrams on their stand, as the visitors will have a chance to try the ergometer provided by Velencei-tavi Vízi Sportiskola (Water Sport School of Lake Velence). SEveral associations will introduce themselves such as Tóparty Pedagógia Szakszolgálat (Tóparty Pedagogical Proffesional Service), Tóparti Szakambulancia (Tóparti Proffesional Ambulance) and VVSI Sport Hotel, visitors can also get to know the services of the Rehabilitation Center. Furthermore, TUTU Sport will also present themselves as the organiser of dragon boat events and team building company events. There will be an ongoing screening on the stand about the flora and fauna of Velencei-tó, and on Saturday and Sunday visitors can have a taste from the vines of Csóbor Pincészet and the products of Choco Rino.
Hungary's third largest and one of Europe's hottest natural lakes, close to Budapest, is not only a paradise for anglers, swimmers and water sports enthusiasts, but also for boaters. Today's versatile resort features is mainly owing to dr. Ferenc Springer, whose plans have led to the development of the modern coastal and water management, as well as the beaches, harbors, camps and rowing courses, over half a century.