On this site you can find our presentation, yearly program calendar altogether with the previously sent international newsletter editions and some key information of the following exhibitions. We will continuously update this page, so please visit our site to get informed about our exhibitions.
Content
---
Exhibition programme
Click on the picture to see our exhibition programme.
A
Our next exhibitions:
CONSTRUMA EXHIBITION BUNCH – 1 – 5 April 2020
Industry days – 5 – 8 May 2020
HOMEDesign Autumn – 9 – 11 October 2020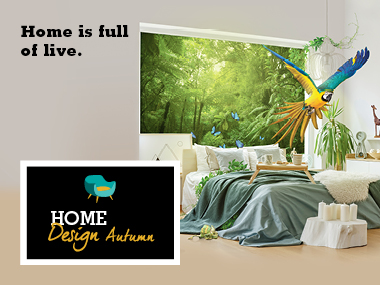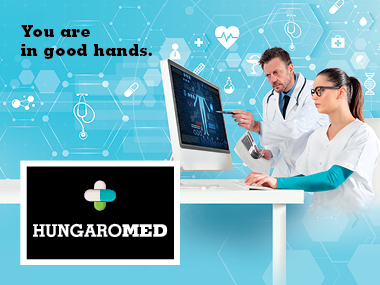 AUTOMOTIVE HUNGARY – 14 – 16 October 2020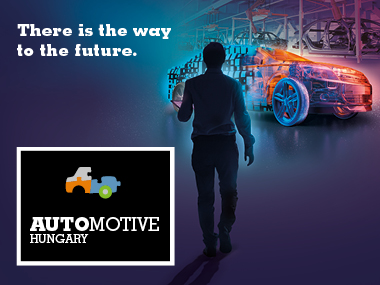 BEAUTY & Style – 16 – 18 October 2020
a
AGROmashEXPO – 27-30 January 2021
BUDAPEST BOAT SHOW – 25-28 February 2021
Sirha BUDAPEST – 8-10 February 2022
A
Summary videos about our exhibitions: