The gates of Budapest Motor Festival remain closed in 2019
January 10th, 2019
Hungexpo C.Co Ltd. is working tirelessly to provide a high standard bike festival both to the 30.000 riders and visitors as well as to the several companies working in the industry, which is not seems to be ensured in 2019.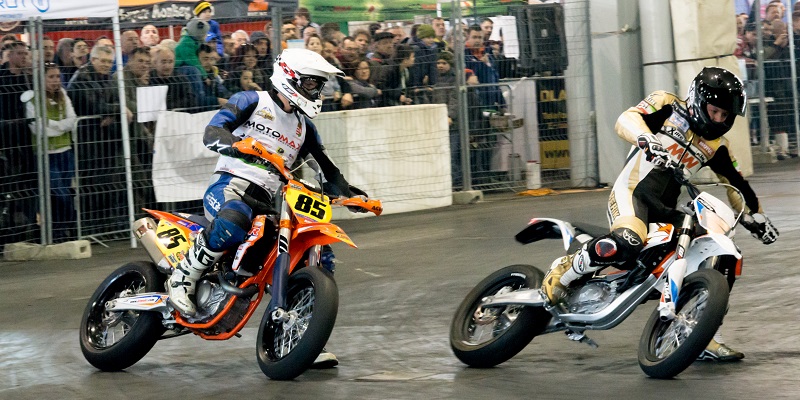 Due to this reason, the company decided to focus its resources on the developments and negotiations in the background to open the beloved Budapest Motor Festival to the audience and the partners soon, in an even more appealing form.
Budapest, 10 January 2019.