Sziget VIP Boat - brought to You by Budapest Boat Show
July 28th, 2016
The Sziget VIP Boat service awaits the passengers on every day of the SZIGET Festival from 5 p.m. to 9 p.m. on several points of the city to take them to the greatest festival of Hungary by luxury motor boats with the support of Budapest Boat Show.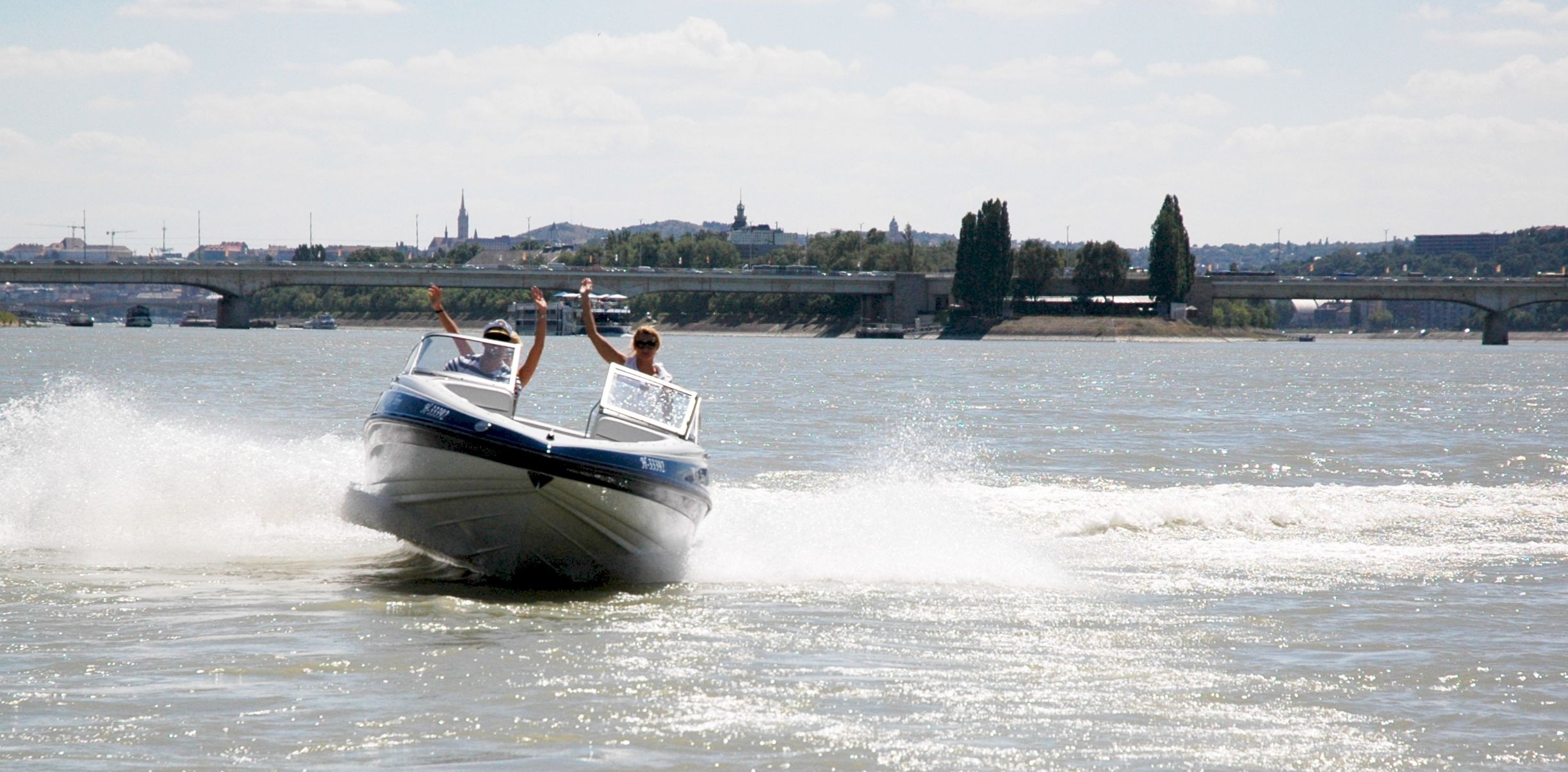 The service is available from 5.000 HUF/passenger, in the 7 following docks:
Batthyány square
Marina Part
Római Part
Rozmaring Restaurant
Dock 11.
Prestige Yacht Klub
BKK dock at Jászai Mari square
Please notice that the service is available on different prices at the different docks, please always check it on the www.boatshow.hu/en/sziget-vip-boat-service or on the www.szigetvipboat.com website before purchasing.