Important information about BNV
July 20th, 2016
The Hungexpo, during the planning of exhibitions - as always - will continue to adapt to market needs and expectations. The BNV is one of our oldest exhibitions, our employees have worked on the rebirth of this prestigious, popular event for a long time and with great commitment.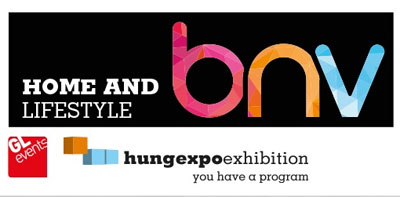 According to our plans after a five-year hiatus, we would have organized the next BNV this fall. But now the market has not acknowledged our expectations. We could not have organized it at the planned standard and with enough number of exhibitors in a manner worthy of the name of the exhibition.

Our plans do not change, we continue to work and hope that next year BNV will open its doors in a new form. Thank you for your interest and please, allow me to recommend attention to other exhibitions of Hungexpo.